Private Client
Harpenden, St Albans City & District Council
Planning Potential achieve swift planning permission for the demolition and re-build of a family home within a Harpenden Conservation Area.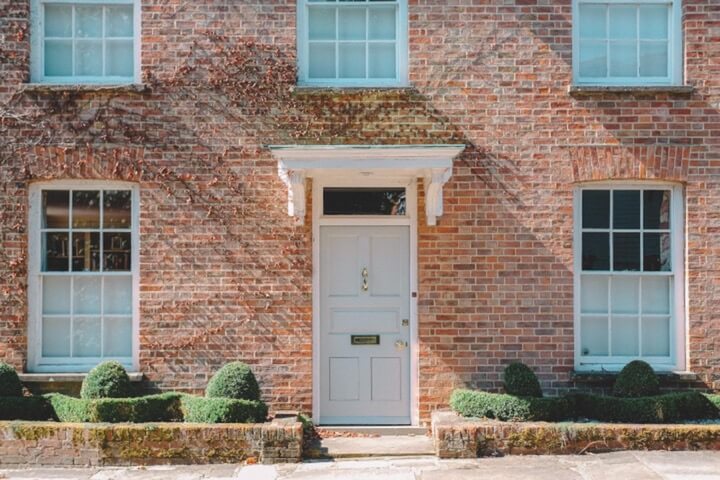 Working alongside Dyer Grimes Architects and Heritage Potential, we secured planning permission for the demolition of a detached family home, and the construction of a new enlarged detached 6-bedroom family house within its place in the Conservation Area under delegated authority in just 8 weeks.
Following a previously stalled planning application process with multiple pre-application discussions and 2 failed applications, Planning Potential were instructed to join the project team to move the project forwards swiftly.
We worked closely alongside Dyer Grimes Architects to address comments raised by the Council in the previous application process, justify the proposals against policy, and really push the extent of what our client felt they could achieve in this tricky location. The house is traditional in design, with the grandeur and refined proportions of a Georgian mansion, yet the practicality and versatility of a modern home design.
Demolition of buildings within conservation areas is always tricky to achieve, so this was an excellent result for our client who had been working to get the permission for a period of 2 years prior to our involvement.
We are currently retained to advise our client on the next stage of works required within the garden.
Summary of Achievements
Review of the previous failed schemes and identification of key issues to be addressed;
Advice in relation to the design/build of the new dwelling in order to meet policy requirements;
Extensive research into surrounding precedents demonstrating that the client's aspiration could be achieved;
Preparation and submission of planning application (including planning statement);
Liaison with the Council including the ability to secure 2 meetings with the Council (1 on site meeting); and
Streamlining the planning process and achieving a delegated consent from planning officers in a short period of time.