PHIIT London
Pilates Studio, Fulham
Acting on behalf of PHIIT London, Planning Potential secured permissions for two new Pilates studios on North End Road, Fulham.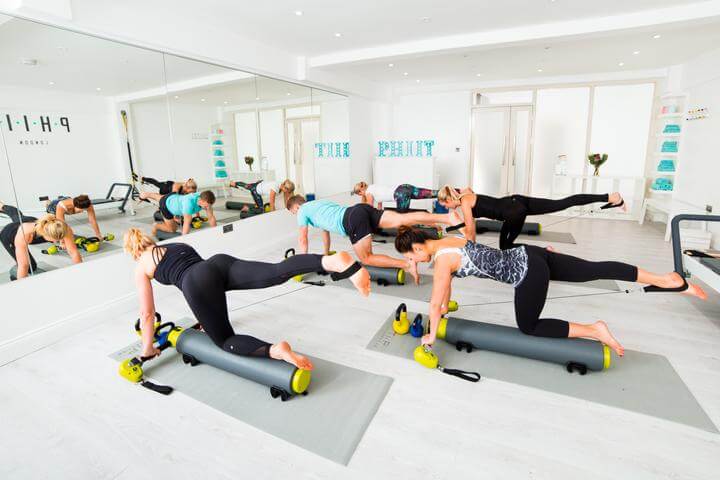 Having secured permission for a Pilates studio in Notting Hill, for a different client earlier in 2015, we were approached by PHIIT London to submit a planning application for a new Pilates studio in a basement unit on North End Road, Fulham.
We presented a thorough planning case to support the introduction of D2 use to the town centre, explaining that the new start-up business would represent sustainable economic development – promoting healthy communities and creating new jobs. We successfully obtained planning consent and negotiated conditions to allow our client to operate their business effectively.
Once we gained consent for this unit, it began operating very successfully and PHIIT instructed us to submit a planning application for a second Pilates studio, further along North End Road. This application was more challenging, as it resulted in the change of use of an A1 unit within a protected shopping frontage. Again, we successfully presented the planning case for the introduction of D2 use, including a proposed duel use for both A1/D2. We also demonstrated that the use would result in increased footfall and linked trips to this part of the shopping parade.
Summary of achievements
Preparation of a convincing case to justify the proposals, demonstrating that a Pilates studio would be an appropriate use for the town centre.
Close liaison with the local planning authority to progress the applications and negotiate conditions.
Enabling the expansion of a successful start-up business.