Kilo Properties
M&S Food Hall, Exmouth
Acting on behalf of Kilo Properties, we provided planning and communications services to gain approval for the development of the former Exmouth Bus Station. There were policy challenges, with the site being located in a sensitive area, and identified as a transport interchange. We worked closely with the council and demonstrated the significant contribution that an M&S Food Hall would bring to Exmouth. The application received unanimous approval at planning committee.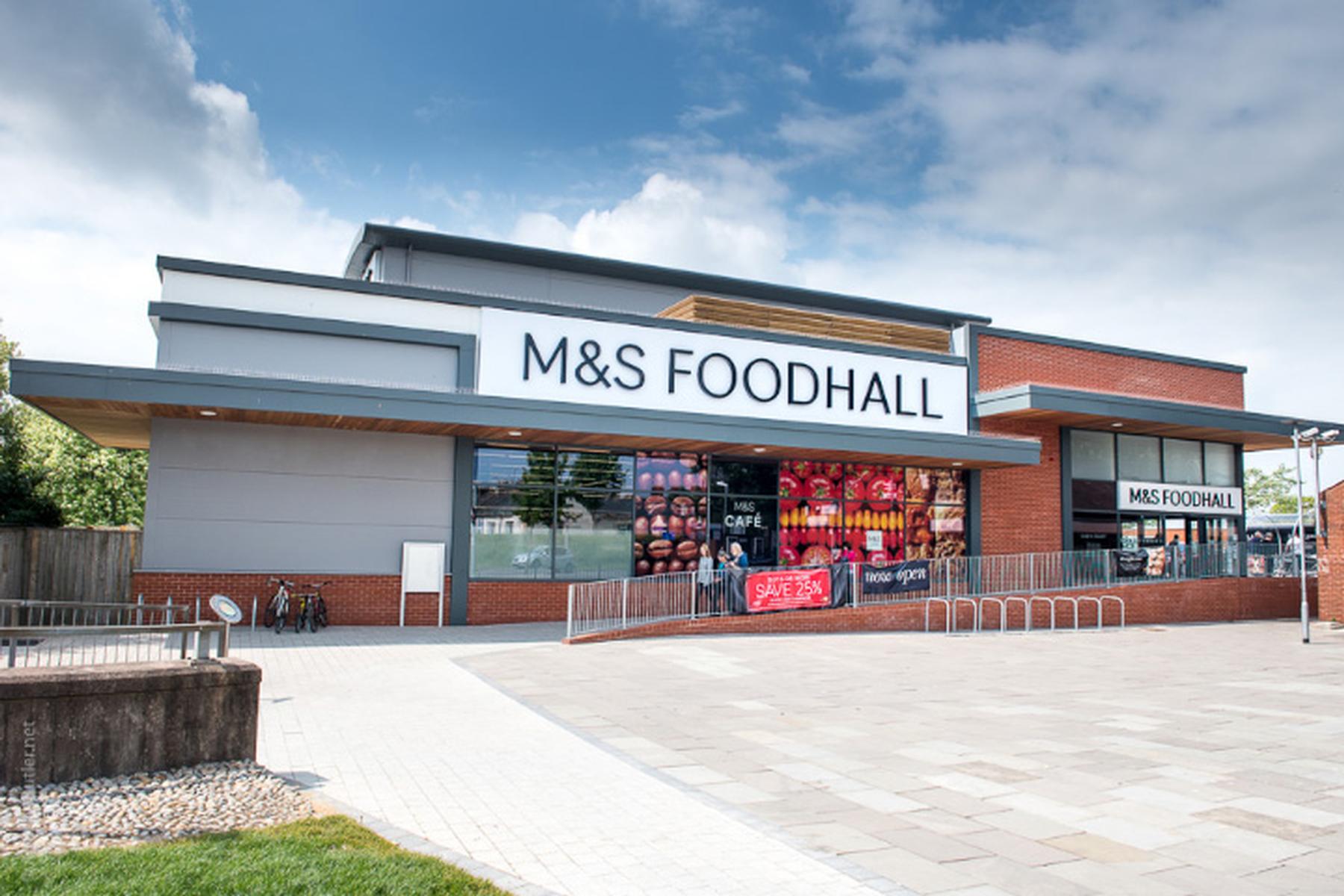 The site had been allocated as a transport interchange within the council's draft masterplan document and officers were initially reluctant to consider retail proposals. Working co-operatively with Stagecoach and the County Council as landowners, the team was able to deliver a scheme providing a food store development, whilst successfully integrating the site with the transport and public realm improvements.
The location of the site, both within a Flood Risk Zone and adjacent to a Site of Special Scientific Interest, raised a number of issues. Initially the LPA provided an Environmental Impact Assessment (EIA) Screening Opinion that the development would result in significant environmental impacts and so would constitute EIA development. The Secretary of State considered the Screening Opinion and, following discussions with the Environment Agency and Natural England, we were able to provide detailed reports rather than a full EIA.
Prior to submitting the planning application, extensive public consultation was held with the local community, including presenting to ward members, holding an exhibition over two days and circulating an information leaflet. We received overwhelming support from the Exmouth community.
Through detailed discussions with the council, we were able to respond to concerns, which involved developing the design and accepting appropriate conditions.
Our efforts to win support for the proposals and address concerns were rewarded at planning committee, where members voted unanimously in favour of the scheme.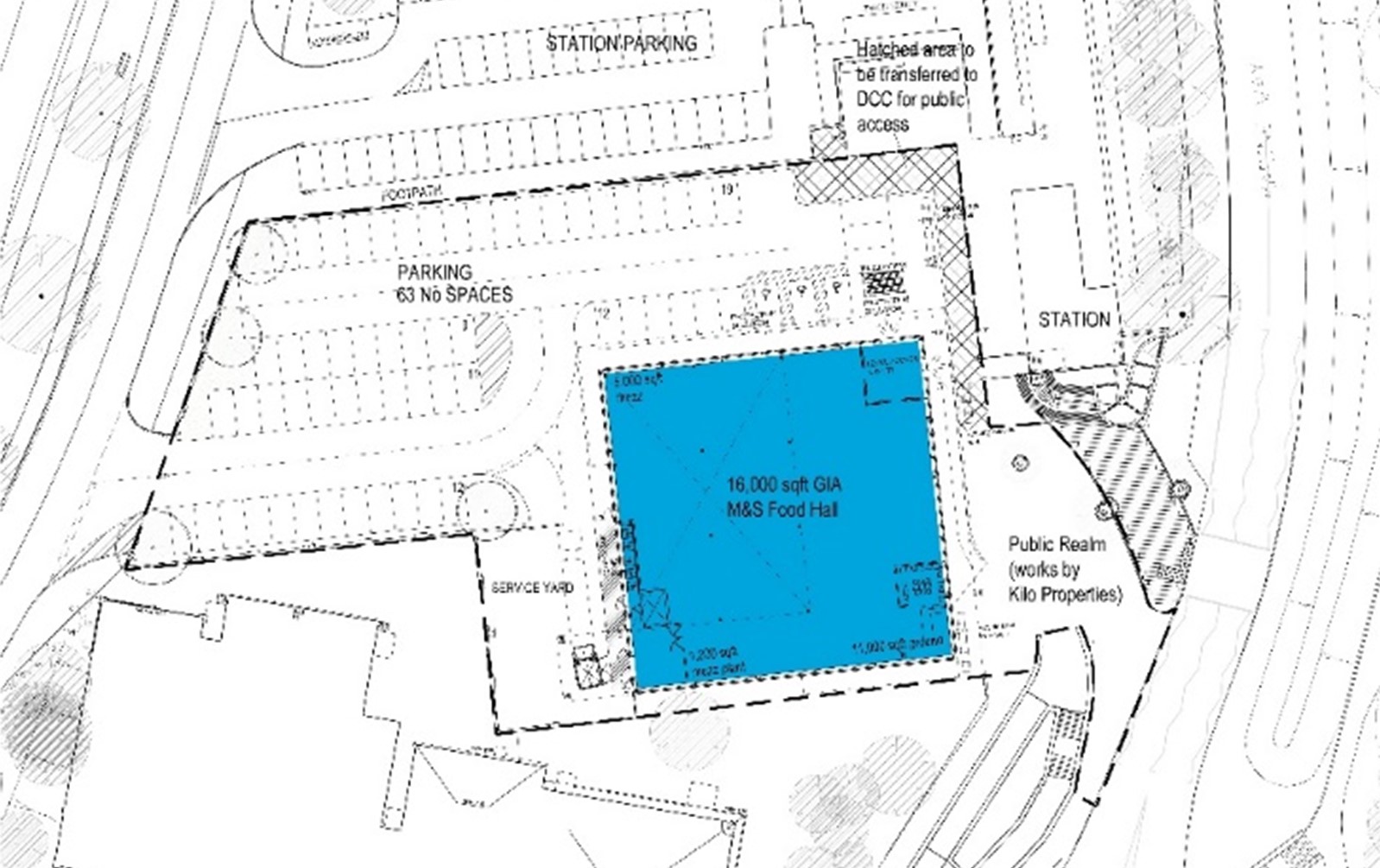 Summary of achievements
Attended public exhibitions and meetings to present the scheme
The Secretary of State confirmed that a full Environment Impact Assessment would not be required
Preparation of planning submission, including detailed planning and retail analysis
Lead and coordinated the application and project team
Provided input into the evolution of the design and development of the scheme
Enabling the regeneration of a gateway site, including public realm improvements
Achieved unanimous approval for the scheme at committee