True Personal Training
Wetherby
"Clearly experts in their field, Planning Potential provided clear and effective advice before and throughout the planning process and also helped to set my expectations which, being new to the process, was very helpful. Working with Planning Potential was a very positive experience and their strategic thinking and personable, proactive approach enabled them to build positive relationships with decision makers, securing consent. I wouldn't hesitate to use Jamie and the team again." Director, True Personal Training Ltd.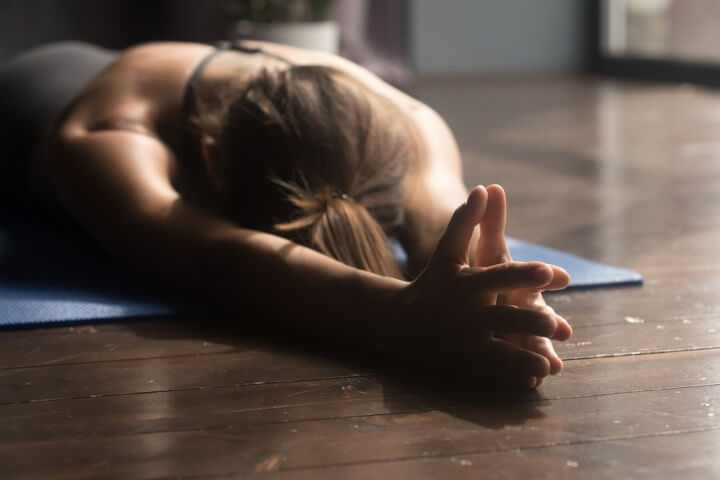 Permission was secured for a high-end personal training studio, on York Road Industrial Estate in Wetherby, making full and efficient use of floorspace in this highly accessible and sustainable location.
Securing permission for this personal training studio (Use Class D2) helped to realise the aspirations of a local businessperson, who had a background in the health & fitness sector. However, the application was not without its challenges...
Located within a modest commercial park to the north of Wetherby and benefitting from a considerable walk-in catchment, the application site was party to a wider permission for traditional employment uses. Located within a sub-area of Leeds, where there's an identified shortfall in quality employment floorspace, the application site also fell beyond the town centre boundary in planning terms, meaning consideration also had to be given to the sequential test – which seeks to ensure that other sites, where they are available, have been considered.
By working closely with the client at every step throughout the planning process – particularly leading up to and during the determination of the application, Planning Potential were able to produce a robust and comprehensive planning case to demonstrate compliance with the somewhat prescriptive existing employment and sequential policy considerations. The application was accompanied by a marketing letter which detailed what efforts had been taken to date to market the unit for traditional employment uses. The myriad of benefits associated with the proposed personal training studio were also presented clearly to overcome this. Additional information was also presented, post-submission, to provide the comfort officers needed to sign off the proposals on the sequential basis.
In line with the client's intentions to start on site at the earliest possible opportunity, Planning Potential also negotiated with officers so that the planning permission, which was approved in January 2019, had no conditions attached to it – eliminating the need for subsequent applications to demonstrate that conditions had been discharged.
Key achievements
Preparation of a robust planning case to demonstrate compliance with policy considerations
Clear presentation of the many benefits of the proposed personal training studio
Provision of additional information to demonstrate the sequential approach had been considered
Working with officers to ensure there were no conditions attached to the permission to allow for swift set up and operation