Kilo Properties
M&S Foodhall, Walton-on-the-Naze
Acting on behalf of Kilo Properties, we provided planning services to gain a delegated approval for the development of an M&S Foodhall on the former Martello Caravan Park site, in Walton-on-the-Naze, Essex. We worked closely with officers of Tendring District Council during the pre-application stage to prepare a design which gained wide support, with the scheme receiving overwhelming praise from the local community.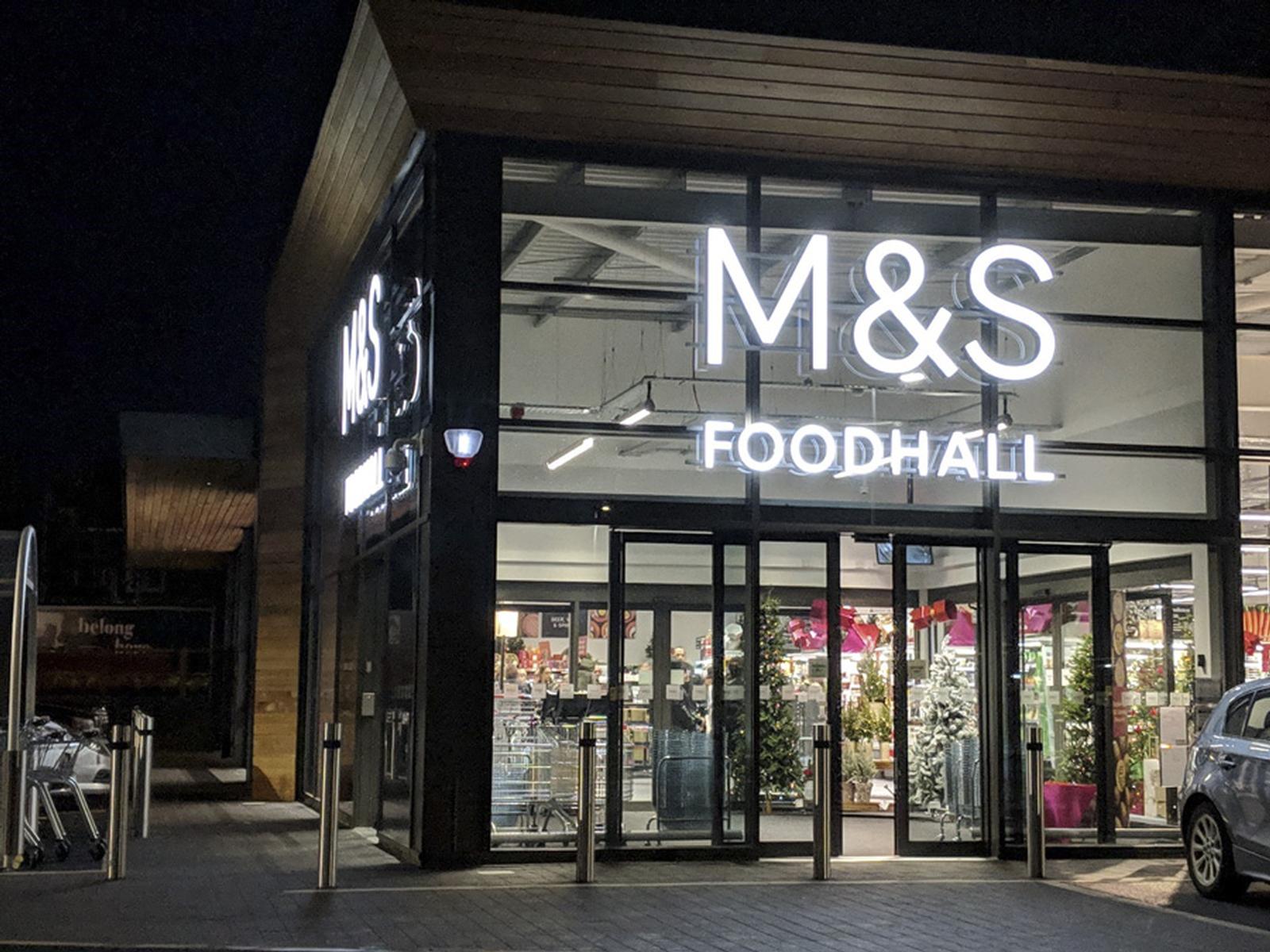 The site forms part of a former caravan park to the west of Walton town centre which is being regenerated to deliver a mix of uses, including retail, residential and a specialist care facility. The site has historic significance, with a Napoleonic era Martello Tower, a Scheduled Monument and Grade II Listed Building, located in the centre of the regeneration site which has influenced the form and design of development that has been permitted.
Previous applications for development parcels across the wider site had set certain design parameters for further applications, whilst our client had certain retailer requirements to accommodate. The proposals were for a M&S Foodhall of 1,486 sqm gross (836 sqm net sales) with an ancillary café, supported by a 50-space car park.
From the outset, it was key to secure design support for the proposals from planning officers. This was achieved through effective pre-application discussions. These early discussions were also successful in narrowing the retail impact and sequential matters prior to submission.
Ahead of submitting the planning application, extensive public consultation was held with the local community, including a presentation to ward councillors, a public exhibition held over two days and circulation of an information leaflet. We received overwhelming support from the Walton community.
The support of officers and key local stakeholders was therefore secured prior to the application submission, which reduced the need for detailed discussions during the determination stage, and allowed the Council to issue a swift delegated approval well in advance of the 13 week target date.
It was also important for the client to reduce the number of pre-commencement conditions and overall restrictions to ensure the planning permission would meet the terms of the agreement with the occupier. This was achieved through early discussion with officers on conditions, ensuring the consent issued met the requirements of all parties.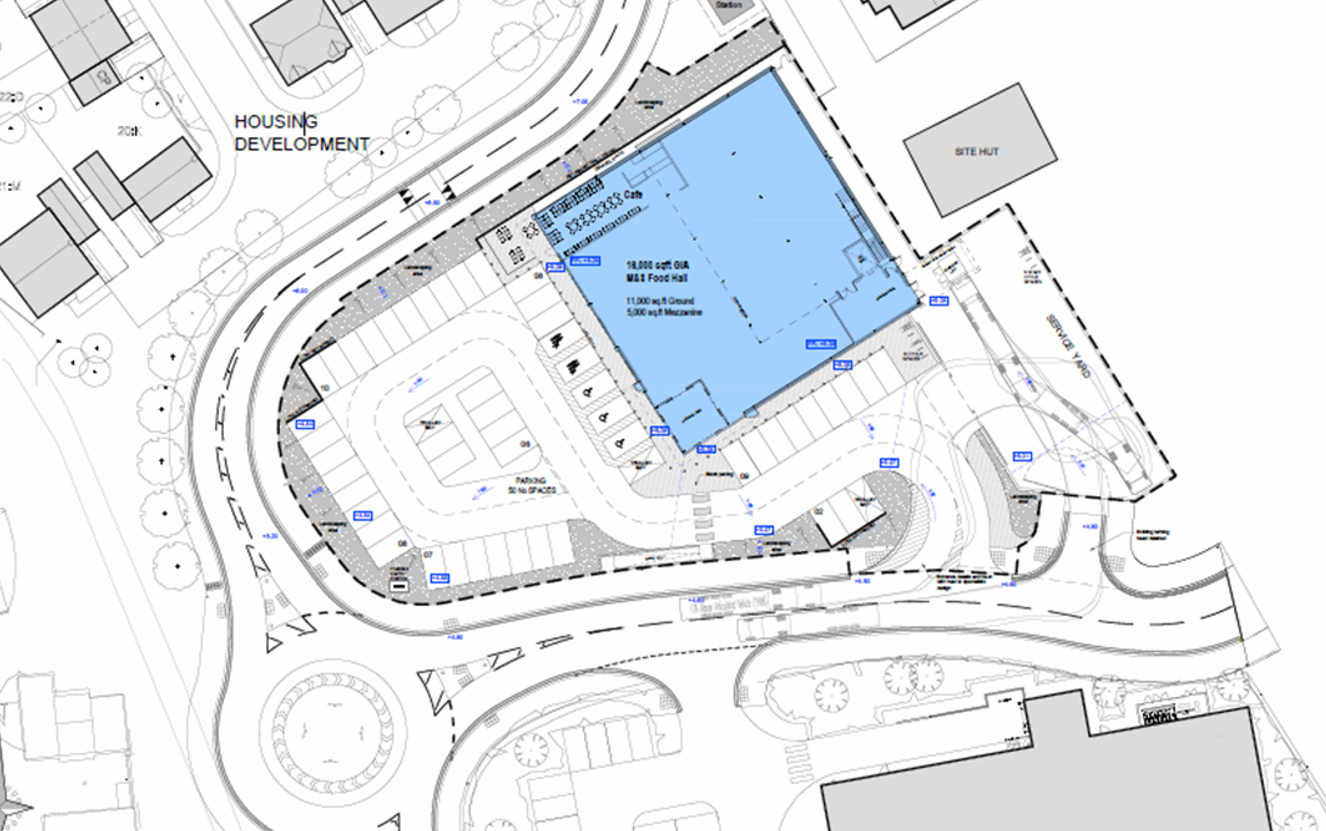 Summary of achievements
Led pre-application discussions and attended all meetings to present the scheme
Prepared the planning submission, including detailed planning, retail and sequential analysis
Led and coordinated the application and project team
Provided input into the evolution of the design and development of the scheme
Secured the early support of key Officers which led to successful conclusion of key matters
Secured a delegated approval within the target date