Kastien Coffee Starbucks Store
West Ealing
Acting on behalf of Starbucks franchisee Kastien Coffee, we secured permission for a new coffee shop in West Ealing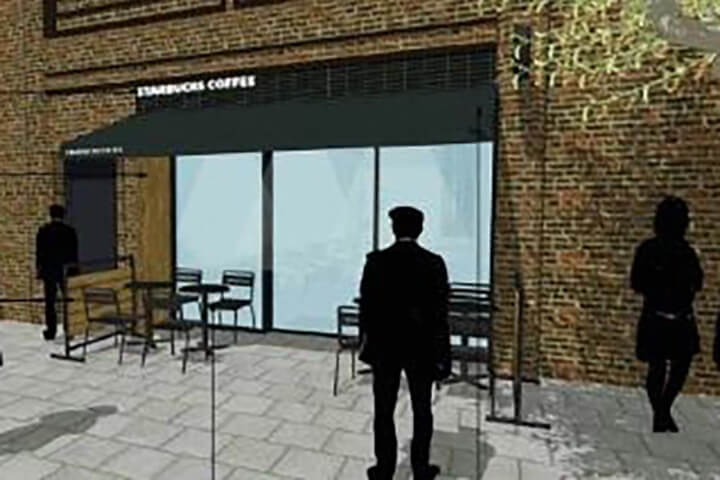 Kastien Coffee's change of use application for a new store in West Ealing was about to be refused when they asked Planning Potential for assistance. We were able to prepare a compelling case to explain why a coffee shop should be introduced within this protected shopping frontage, in West Ealing Town Centre.
We successfully demonstrated the wider benefits of the Starbucks store, which included bringing a vacant unit back into active use, creating new jobs, attracting high levels of footfall, and generating linked trips to other local businesses. The case we presented was accepted and planning permission was granted for the new coffee shop.
As a result, Planning Potential have now been instructed to act for Kastien Coffee – securing planning consent for all their new stores. We look forward to assisting them with their ambitious expansion plans, securing new stores across West London.
Summary of achievements
Preparation of a clear and compelling statement, to justify the change of use and highlight the many benefits of the proposed Starbucks store
Close liaison and negotiation with the local council to progress the application
Enabling regeneration, by bringing a vacant unit back into active use