Industrial Storage
Conegrye Industrial Estate, Tipton, Sandwell
Planning Potential aided the continued operation of our client's roofing business by securing additional temporary on-site storage, allowing the business to meet its operational demands.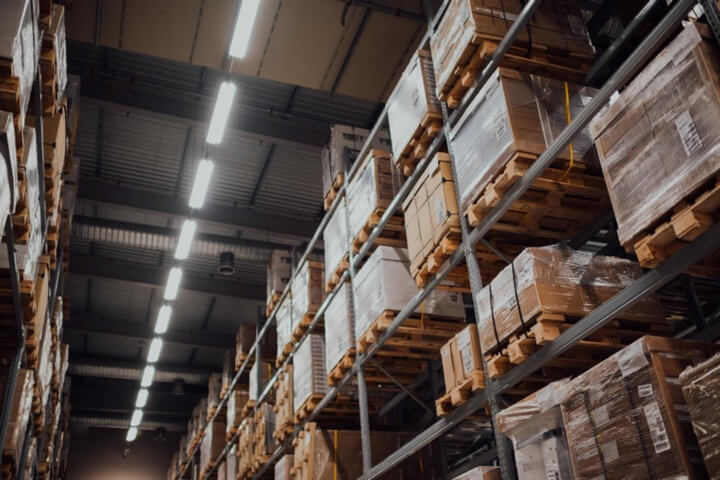 Planning Potential were approached to assist a roofing company address on-site storage challenges they were facing. The business was struggling to keep up with demand and required additional temporary storage to be erected without delay. Planning Potential were able to advise on the suitability of the structures, assess the impacts and prepare a supporting planning, design and access statement to support the planning application.
Planning Potential were able to demonstrate the need for the facility, the appropriateness of the proposals and present to the Council the positive contribution the proposals will make to the longevity of the industrial estate.
Permission was granted within the 8-week determination period, receiving no objections. Planning Potential were able to ensure no onerous conditions were attached to the permission, enabling the permission to fully meet the needs of the business, maintaining their positive contribution to the local economy.
Summary of Achievements:
Planning permission granted within 8-week determination period.
No onerous conditions or restrictions applied to the permission