News
White Paper Series: Planning Accomplished – does de-facto zoning mean an end to traditional planning applications?
13 August 2020
More certainty, less ambiguity and an efficient and streamlined application process. What's not to like?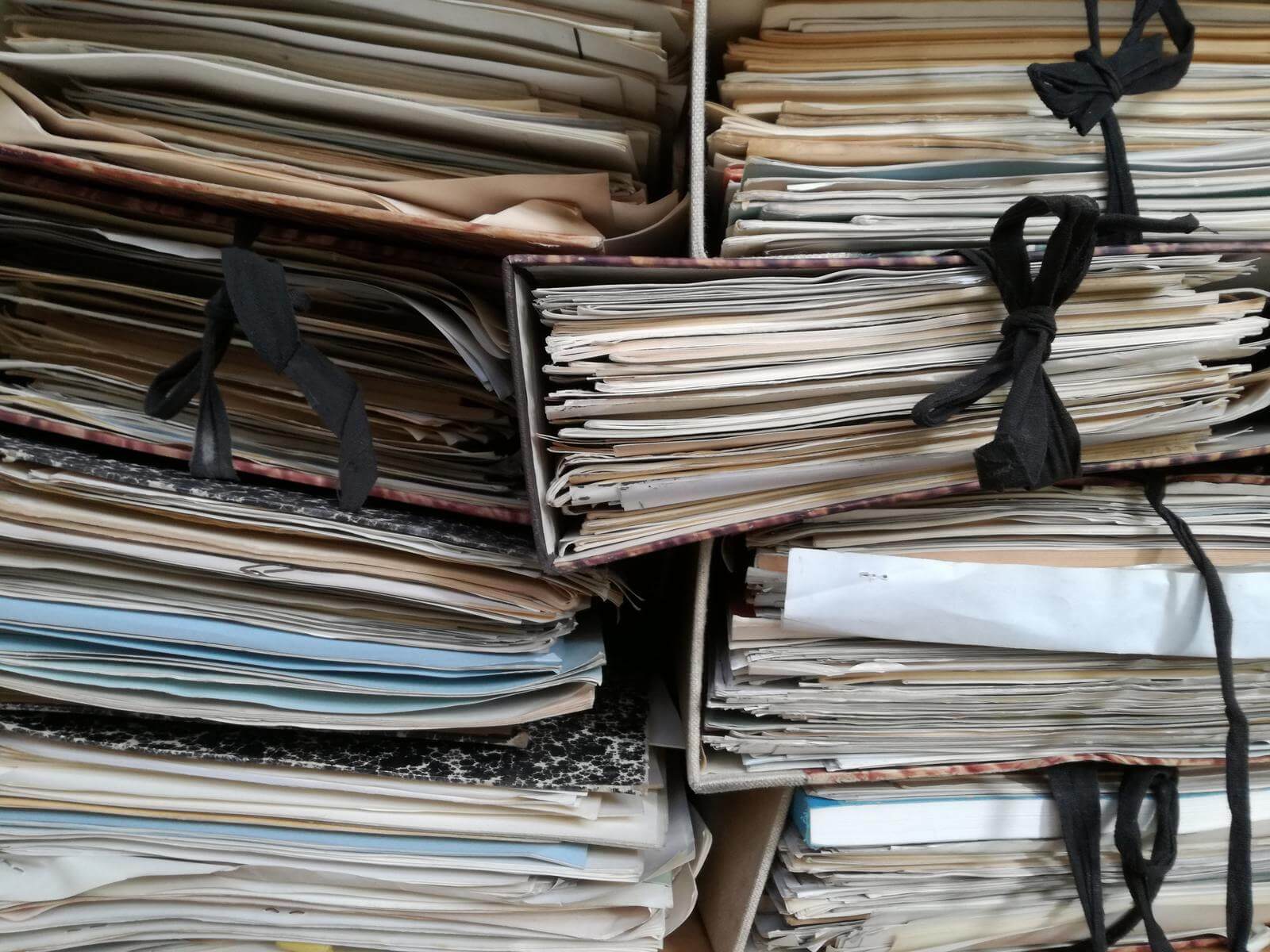 It's not that long ago that the process of submitting a planning application was nothing short of a military operation. Come submission day, the printer would be booked out and all spare hands drafted in to help sort, copy, bind and pack multiple plans and lengthy reports, justifying why permission should be granted. All of this would be in time for the 3pm courier pick-up. Six copies for the council and one for each of the project team; even a relatively minor submission quickly dispatched a small rainforest.
Whilst the shift to online submissions has helped streamline that part of the process (for documents 5mb or less), the overall net effect is no different. The reams of pages and plans has simply shifted online. Anyone wishing to view the application still has to sift through a mountain of text and crashing websites before working out if their property might be overlooked by a new development. Not anymore (well, almost) should the white paper reforms be adopted.
Under the zoning approach, local plans will identify Growth and Renewal areas that will allocate a range of suitable uses, accompanied by detailed guidance and design codes that development should address. In other words, any battle on matters of principle will be at the local plan preparation stage, meaning that proposals which match the use and meet the codes will automatically be granted outline planning permission. Any subsequent applications will focus only on resolving "outstanding issues" – in current terms this would be similar to submission of reserved matters, but with some key differences.
Applications will go from being document-led to data rich and machine readable. Local Planning Authorities (LPAs) will quickly be able to assess if a proposal is within the rules. There will be standardisation of technical data, e.g. highways, flooding and landscaping, so such matters can be assessed on a "consistent basis". The bold vision would see 3D modelling used to show not just what the development will look like within an existing environment, but also how it will interact with existing and future uses.
Of course, all of the above will require a revolution in council IT infrastructure, which as we all know is varied at best...
With more certainty comes more incentive on the decision-maker to make timely decisions on compliant applications. Where an application is not decided within either the eight or 13 week deadline, there could be automatic rebates of the application fee. A similar penalty is suggested where planning committees refuse an application that is subsequently overturned at appeal (My excellent colleagues will be writing separately on how the new system could affect local political involvement in the decision-making process).
More certainty, less ambiguity and an efficient and streamlined application process. What's not to like?
Proponents of the current system argue a major benefit of the UK approach to treating each scheme on its merits is that it allows both applicants and LPAs to be more flexible and ambitious. Even if an application is not in accordance with the development plan, the decision-maker is free to consider other material considerations that outweigh policy conflict(s) and grant permission. So, will this ability still exist?
Yes. Where a site falls within a Protected area (which could include Green Belt, AONBs, Conservation Areas), the expectation is that applications would come forward as they do currently i.e. still having to justify principle and each scheme to be assessed on its merits, having regard to national policy. We can expect the term 'Protected' to become particularly emotive, and many an interesting debate and appeal precedents as to what is, and is not, appropriate in such areas.
Sometimes. Elsewhere in Growth and Renewal areas, non-compliant uses could still be possible under a bespoke planning application, but it is clear this is the exception rather than the norm, such as where circumstances "suddenly change", or "unanticipated opportunities arise".
We can expect Case Law to provide some guidance, but it is also worth reflecting on the approach to plan preparation itself. Zoning relies on having an up-to-date local plan, which in itself is no mean feat.
If the local plan becomes the stage for establishing principle, this will see many more parties vying for attention in the promotion, and safeguarding, of land. Unless there are strict rules on process and arbitration, not to mention resources in place at councils and the planning inspectorate, then the target of just 30 months to prepare a local plan is very ambitious.
So, where does such a scenario leave an applicant wishing to proceed with a development? There may still be life in the old dog yet.
This week's edition of Planning Potential's white paper insight comes from Alastair Close, Director, who heads-up our specialist commercial team. If you're interested on the potential impacts for your project, or wish to share your views on Alastair's article, get in touch on 020 7357 8000 or [email protected]