News
White Paper Series: Best laid plans – how is 'Planning for the Future' going to change plan-making process?
4 September 2020
The White Paper has introduced proposals for a 'plan led' planning system… wait…is planning not 'plan-led' currently? So, what do the proposals actually mean for plan-making?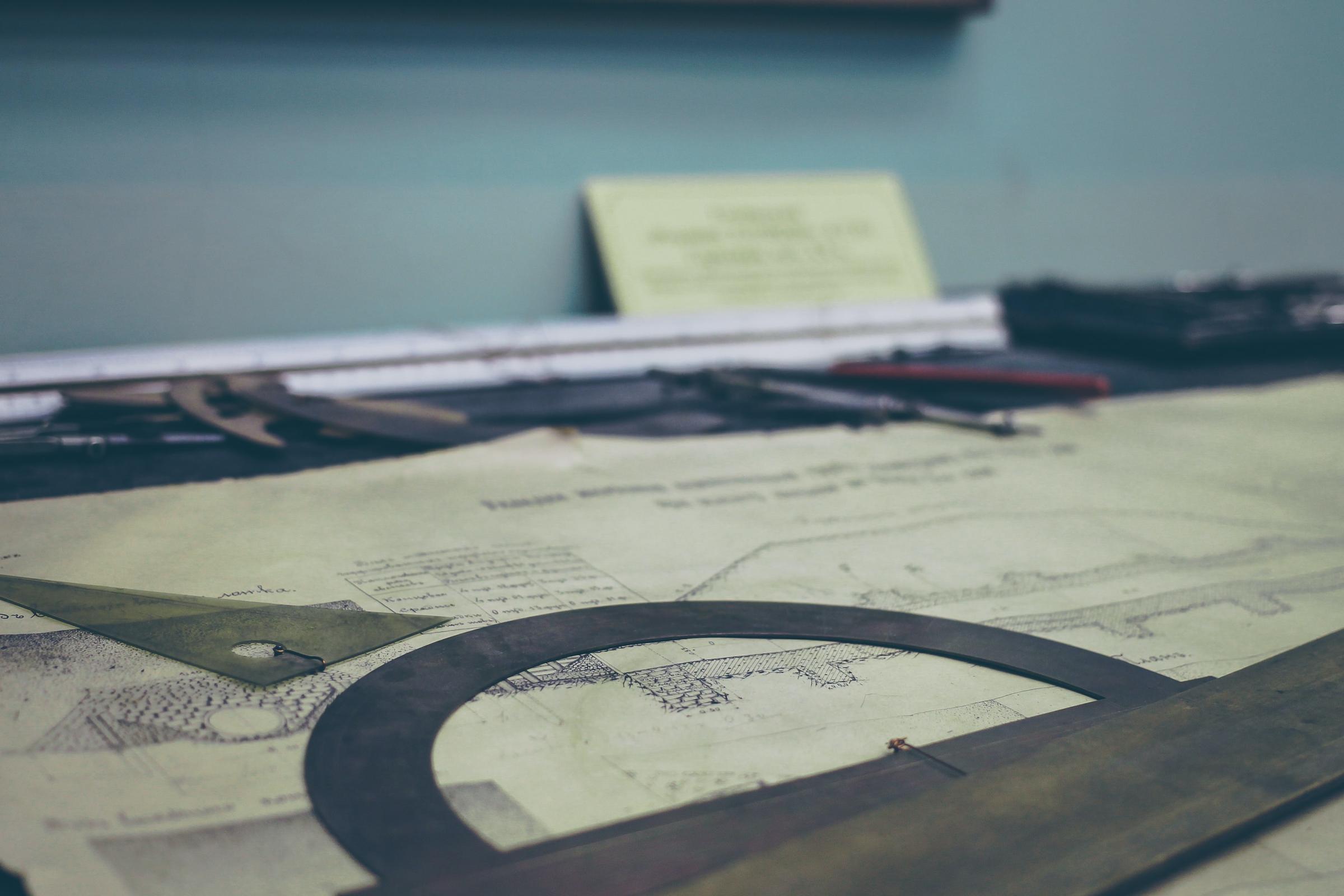 The White Paper has introduced proposals for a 'plan led' planning system… wait…is planning not 'plan-led' currently? So, what do the proposals actually mean for plan-making?

What we know so far

True zonal planning is not on the cards, rather a de-facto form of zoning. Three types of land will be identified through the local plan process: 'growth', 'renewal' and 'protected' areas. The principle of development is to be established through the local plan process rather than through an outline consent (within growth and some renewal areas), providing more incentive for developers and stakeholders to get involved in the plan making process at an early stage.

The soundness test and duty to co-operate will be banished to avoid unnecessary delay – although where that leaves us with strategic planning is yet to be confirmed.

The new plan will be subject to a single statutory sustainable development test (remember the golden threads in the original version of the NPPF?).

There will also be a standard method for assessing housing delivery (a topic worthy of its own article).

Development management policies are proposed to be set at a national level leaving local plans to focus on site specific detail. This could potentially remove any squabbling over policy wording that currently takes place and will, arguably, allow people more say in what new development will look like.

As Alastair mentions in the first article of this White Paper series, there will be a technological revolution. Local plans will be a standardised document with interactive colour coded maps that would form part of a national database. It seems a logical approach to engage through the use of technology, in particular to engage a younger generation who may otherwise have no interest until it's too late, and to increase ease of accessibility to information.

One of the points that has really caught my eye is the promise that it should take no more than 30 months to prepare a plan. This seems an overly ambitious target given the White Paper itself highlights that only 50% of Local Authorities (at June 2020) have a local plan in place and that local plan preparation takes an average of 7 years! York City Council for instance currently rely on their 2005 Local Plan for development control purposes, after progress on a revised plan was halted. Back in 2017 Sajid Javid threaten to take action against York (along with 14 other Authorities) and yet the plan is still to be finalised. York is certainly not alone in being in this situation – 30 months is laudable, but somewhat comical; I hope I am proved wrong.

We know that within growth (and potentially some renewal) areas, identified sites will need a masterplan and design code (led by the community) so how is this quicker? The devil is in the detail on this one, will these be prepared alongside a simplified local plan or is this information to be provided at a later date? Presumably if permission is agreed in principle upon adoption of the local plan then any design guidance will need to already be in place.

So, what does this mean for you, our clients?

Landowners, developers, and anyone with an interest in development will need to fully engage with the local plan process. No longer will this solely be the arena of land promoters; a step change for some of our commercial clients, but one we are ready to guide them through.

Any technical work would also have to be in place ahead of the local plan process which could involve financial risk.

The White Paper has the potential to change how clients identify and purchase land, particularly our non-residential clients who do not currently engage in the process. If a developer has to promote land through the local plan process then more time will be needed within the contracts to allow for this.

This is a White Paper that places plan-making at the heart of planning. From design codes, to interactive maps, it is also a paper that seeks to drag plan-making kicking and screaming into the prop-tech world, with the local community, potentially, given greater opportunity to shape it. Of course, this has to some extent been tried before, with varying degrees of success, with the introduction of neighbourhood plans. But where neighbourhood plans relied on the ability of a group to establish themselves, mobilise resources and officially become recognised as a neighbourhood plan area, the White Paper's 'plan-led' approach appears to simplify the ability for all stakeholders to get involved at an early stage. Time will tell how truly democratic, and involving, this new process will be, but one thing is for certain, if it goes ahead, we will all need to engage with it.