Young & Co.'s Brewery
The Orange Tree Public House & Boutique Hotel, Richmond
Young & Co.'s Brewery wanted to introduce a 13-bedroom boutique hotel to the upper floors of The Orange Tree Public House in Richmond. We secured consent for a scheme which involved the erection of a side and rear extension – at first, second and third floor levels – to a building that is located within the Central Richmond Conservation Area, and is locally listed.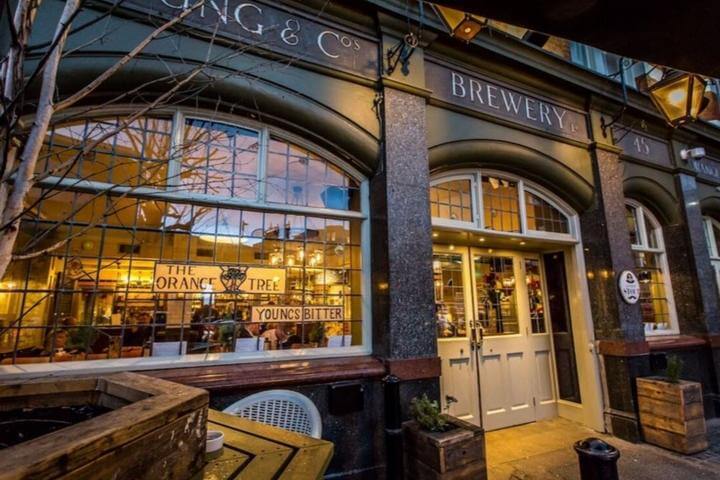 Planning Potential were appointed following the refusal of an original application, which was dealt with by the scheme architects. The council considered the initial proposals too bulky and suggested that the extension would overwhelm and detract from the host building, as well as appearing out of character.
To address these concerns successfully, we liaised closely with the council, client and architect to agree a revised scheme. This was achieved by reducing the scale of the extension and matching it with the style, colour and materials found on the existing and adjacent buildings.
By initiating positive and constructive dialogue, we were able to bring forward a scheme that was considered acceptable by the council and economically feasible for Young's.
Summary of achievements
Provision of pre-application advice
Providing planning policy advice and preparing planning and heritage statements
Coordination of the planning application submission
Ongoing liaison with the local planning authority