The Bread Factory
Hendon
Planning permission was secured for the change of use of six warehouse units to a commercial bakery with 24 hour operations/deliveries and a 700sqm mezzanine floor following positive pre-application engagement with officers.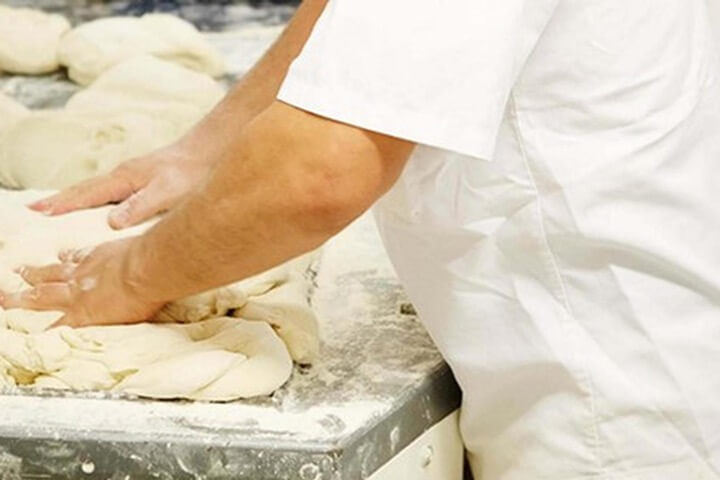 Planning Potential utilised the pre-application process to meet with officers and demonstrate that previous consultant applications contained inaccuracies about the proposed operation and that, with a carefully crafted Delivery Management Plan, the development could overcome concerns over harm to residential amenity.
The positive use of the pre-application process paved the way for a smooth application allowing for the doubling of the client's operations at the site. The biggest challenge at the site was securing 24 hour operations/deliveries to ensure that fresh bread could be delivered to the client's 1,500 locations in and around London in time for store opening circa 7am. We worked with the client and an appointed noise consultant to prepare a Delivery Management Plan that satisfied all parties.
With the client's operation having grown significantly, Planning Potential were further instructed to obtain consent for a further three units to be used, on a 24 hour basis, as part of the commercial bakery. The positive relationship fostered with officers from the first application helped to secure this further consent via an amendment to the agreed Delivery Management Plan in place.
The application showed the importance of developing positive working relationships with officers and utilising the pre-application process effectively.