Selborne Care Ltd
Queens Road, Plymouth
Permission secured for retention of much-needed respite care and skills hub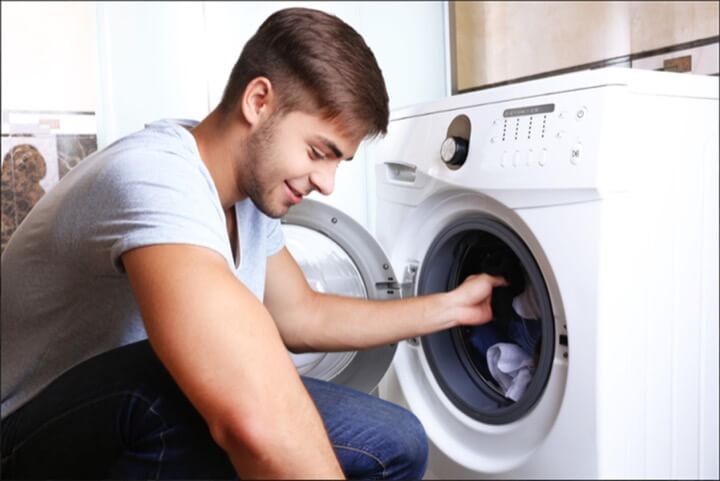 The mixed respite care and life skills hub for adults with learning disabilities had been operating for eight years within a former large HMO (house in multiple occupation). A change to the type of respite care to be provided meant the service had to be re-registered with the Care Quality Commission (CQC) and evidence that the new service had planning permission was required.
Planning Potential prepared a detailed planning assessment and justification for the retention of the existing service, but with a different respite care arrangement, working closely with the operations team. The statement focused on the importance of the service to adults with learning disabilities in the local community, the fact that planning policy fully supported the type of service, and that the facility had been operating for a considerable length of time without issue.
Our client was delighted when planning permission was granted ahead of the 8-week deadline, enabling them proceed to CQC registration.
Summary of achievements
Interrogation of the site's planning history to help inform the planning justification
Preparation of a compelling planning statement
Close liaison with planning officers to secure an early decision.