Replacement Cladding
London and the South East
Planning Potential have been instructed to prepare and submit multiple planning applications for the replacement of existing cladding on residential apartment buildings across London and the South East.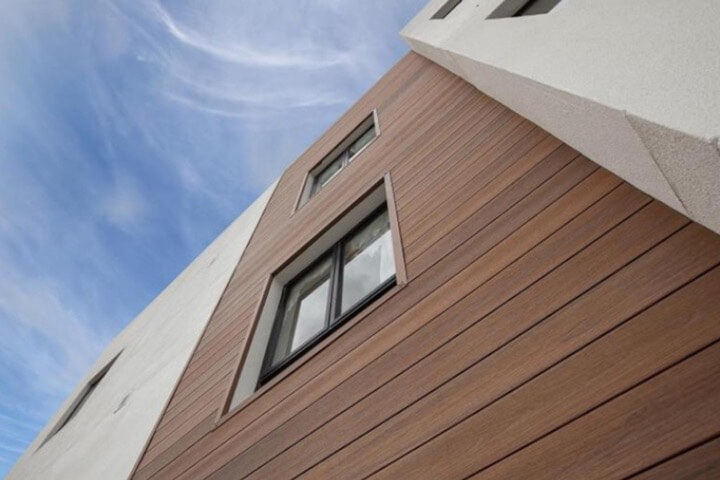 Planning Potential have worked for several property management companies and national housebuilders to submit full planning applications for the replacement of existing cladding on multi-storey residential buildings, across London and the Southeast, in light of changes to fire safety regulations.
Planning Potential reviewed the necessary validation requirements of each relevant local planning authority, advised on the application requirements and co-ordinated the collation of submission material. Alongside the management of the supported documents required to be prepared by external parties, Planning Potential also prepared the necessary Planning, Design and Access Statements, Application Forms and Notices. The submission material was carefully reviewed by Planning Potential to ensure no validation delays were incurred. Planning Potential's own reports, appropriately addressed, National, Regional and Local Planning Policy requirements, drawing on the technical assessments to reiterate that the proposed replacement cladding would have no detrimental impact in terms of visual harm.
The context of the application being directly related to ensuring the safety of the residents of the buildings in question was emphasised by Planning Potential to achieve a timely decision on all applications. All cladding applications prepared by Planning Potential to date have been approved in less than the statutory 8-week determination period, with no objections or onerous conditions attached to the decision.
Summary of Achievements
Planning permission granted within 8-week determination period
No onerous conditions or restrictions applied to the permission