Private Client
Castlenau, London Borough of Richmond upon Thames
Planning permission granted swiftly for Barnes Building of Townscape Merit with no pre-commencement conditions.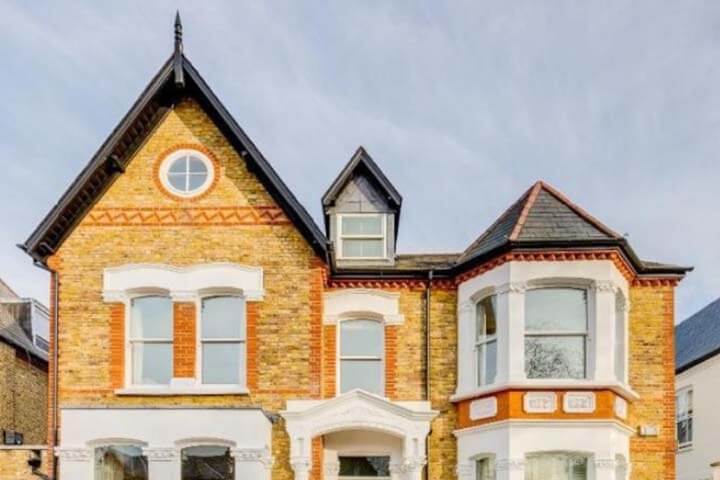 Working alongside Heritage Potential and Dyer Grimes Architects (DGA), we secured planning permission for ground and first floor rear extensions and alterations to a Building of Townscape Merit (BTM) within the Castlenau Conservation Area to the rear of the London Wetland Centre (designated as Metropolitan Open Land).
The prominent detached Victorian dwelling comprised an unsympathetic early 2000s ground floor extension which was out of character and did not meet the needs of the clients. As a result, the proposals included for the demolition of the existing unattractive rear extension for a traditional extension with Crittall doors to match the first and second floors; an increased line of brickwork at first floor to match the neighbouring dwellings with 3 Crittall doors onto the existing balcony. The rearticulation of the dormer windows to include for the insertion of an additional traditional dormer.
DGA had submitted an application and we were commissioned to undertake a pre-application for a fuller scheme. However, through our positive relationship with LB Richmond we were able to convince them to amend the planning application already submitted rather than submit another full planning application. This saved our client 3 to 4 months. We managed to obtain a delegated permission from officers, without any pre-commencement conditions. The clients were delighted with the result!
Summary of achievements
Preparation and submission of a pre-application advice request, including meeting with officers on-site
Provision of strategic planning advice in respect of the proposals and client's needs
Streamlining the planning process and achieving a delegated consent from planning officers in a short period of time.