Preparing for Examinations in Public
As part of our continued monitoring of emerging local plan documents, we have a strong track record of securing amendments to overly onerous draft local plan policies that seek to restrict the use of premises, exercising our clients' right to be heard.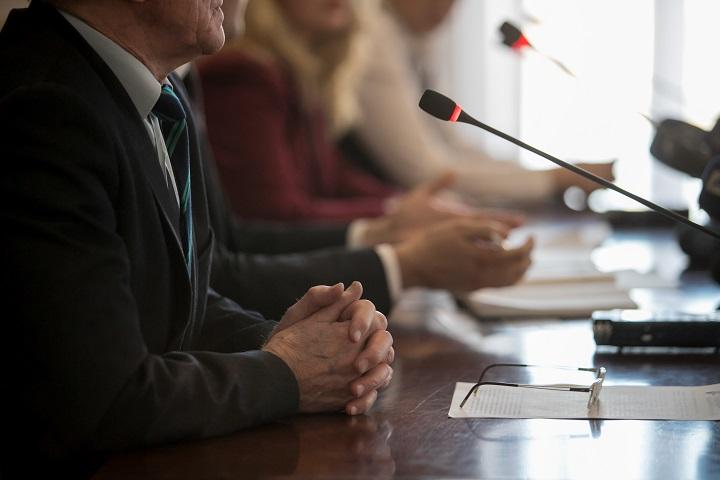 Limited window of opportunity
Securing amendments to local plans in the early stages of consultation – for example during the Issues and Options phase – would attract long odds. However, whilst at this stage the content of a local plan is typically broad, it can often provide an invaluable steer into that particular Local Planning Authority's (LPA) perception of various planning uses. Our approach is unabated, until the local plan is adopted or until the revisions we seek are incorporated prior to examination. Prior to the release of the 'submission' or 'publication' versions of the local plan, it is still possible to secure helpful amendments.
While the plan is emerging, we use this time to carry out timely and proportionate activity. Often this means sifting through and analysing the evidence base, supporting documents and research papers to understand the LPA's rationale behind the policy/supporting information in question. Even then securing revisions isn't a sure thing.
First and foremost, we make it very clear that LPAs are right to scrutinise the concentration of particular uses. However, when we surmise that draft polices impacting a client's application are not 'consistent with national policy', nor have they been 'positively prepared' and are not 'justified' nor 'effective', we recommend to our client that written representations are made.
The argument we present is measured, focused, succinct, substantiated, and testament to the successes we have had across the country. The informed and clear case we put forward is predicated on specific evidence demonstrating that the soundness tests and legal requirements have not been met.
Knowing what to look for
An LPA's Retail Study can provide an invaluable insight into the health and prosperity of centres, often where our clients are keen to open new premises. From the Retail Study we can glean a number of vital factors that we can use to form cogent arguments, weakening the empirical research that has been conducted. Making our written representation count is fundamental and this is where we really add value. Whether it's evaluating the economic performance of centres, identifying the location of existing premises used in a similar way, or advocating the client's methods of operation, we have an ingrained understanding of what LPAs look out for when assessing written representations of this nature.
We collate our own evidence base to build a coherent argument, triggering a debate concerning what are often, in our view, unjustified claims and subsequent rigid draft policies contained within the policy document.
Home advantage
Planning Potential works across the country and has garnered positive working relationships with many LPAs. The success we have had tells us that our submissions pack a punch having secured sought-after revisions to stringent policies.
We have attended and participated in a number of examination hearings on behalf of our clients, negotiating with both the LPA and Examiner along the way. We have enjoyed a number of achievements – a culmination of hard work, a great deal of research and professional work. These successes have provided greater certainty for our clients and we have been able to deliver permissions for new premises in locations that seemed, at one stage, a long shot.
To date, we have successfully submitted written representations and/or attended examinations in public concerning the following local plans:
Nottingham City Council
Hull City Council
Leicester City Council (awaiting outcome)
London Borough of Barking and Dagenham
London Borough of Brent
London Borough of Camden
London Borough of Croydon
London Borough of Hackney
London Borough of Hammersmith & Fulham
London Borough of Haringey
London Borough of Havering
London Borough of Hillingdon
London Borough of Islington
London Borough of Newham
London Borough of Redbridge
Royal Borough of Richmond upon Thames
London Borough of Southwark
London Borough of Tower Hamlets