Peabody Developments Limited
Former Valley House, Charlton – Royal Borough of Greenwich
Planning Potential, on behalf of Peabody, submitted a Section 96a (S96a) application to amend the description of development followed by a S96a application to amend the wording of a restrictive condition.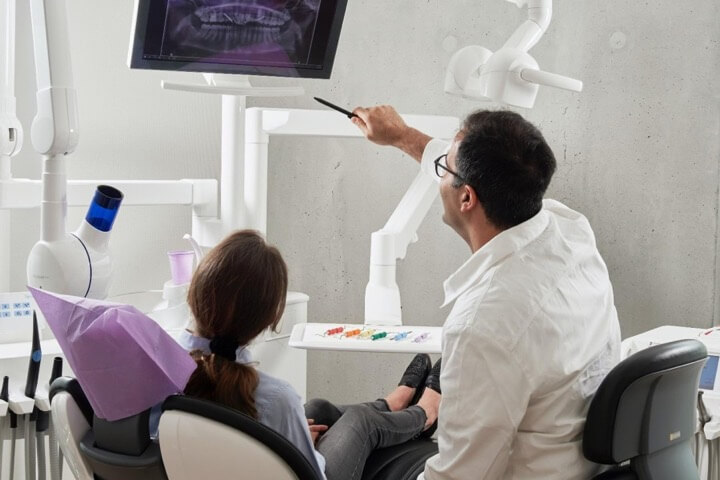 Peabody Development Limited contacted Planning Potential seeking advice on how to amend a previous restrictive planning permission to make the newly developed ground floor retail unit of a residentially-led, mixed-use development suitable for use as a dental practise by a prospective tenant.
Soon after approval of the main application for development of the mixed-use scheme, the planning Use Classes Order was updated; introducing Class E (commercial, business, and service), which includes a range of different uses such as office, retail, and medical services. The existing permission related to Use Classes A1, A2, A3 or A4 and as such, a dental practice was not permitted.
Reference to outdated Use Classes in the description of development was proposed to be amended under a S96a application. Following the success of this NMA application, the restrictive condition, which only permitted use of the unit to Use Classes A1, A2, A3 or A4, was also amended under a S96a application to bring it in line with the amended description of development. Their successful amendments maintained sufficient flexibility that the unit could be occupied by various uses as the officer had originally envisaged whilst enabling the unit to be occupied by Peabody's lined up tenant.
Summary of Achievements:
S96a application approved without any objection.
Tenant's tight timeframes met to ensure they could occupy the unit in time.