LondonMetric Property Plc
Channons Hill Retail Park, Bristol
Planning Potential spent many years advising LondonMetric in respect of their freehold ownership of Channons Hill Retail Park, Fishponds, in the eastern area of Bristol. The retail park was formerly anchored by Focus DIY, and we subsequently secured various permissions to enhance the viability of the park and ensure future occupation.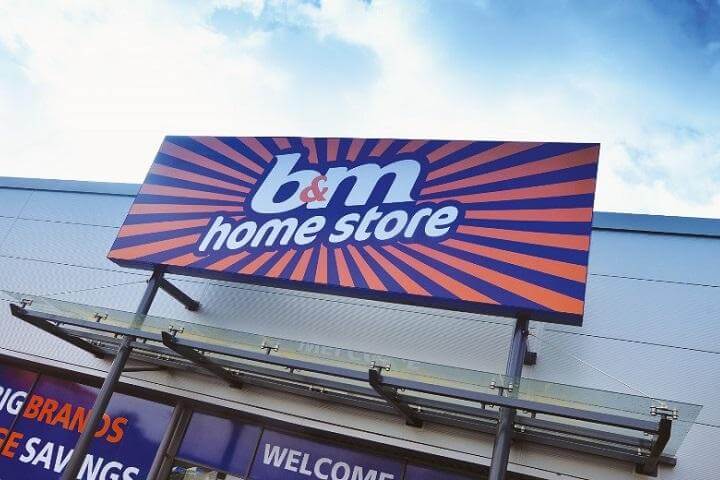 We assisted LondonMetric, as the freehold owner of the retail park, by providing planning and strategy advice to help secure their objectives.
The retail park is adjacent to Fishponds town centre and, over the years, we have been successful in arguing that it should be included within the new town centre boundary. Our efforts have established the retail park as a functioning part of the town centre and we have successfully highlighted the fact that the future viability of the park will impact on the health of Fishponds going forward. Boosting the park's status within Fishponds assisted us with a number of planning achievements.
We were successful, in 2012, in securing the relaxation of an historic non-food restriction, which allowed Iceland and an A3 occupier to move into one of the park's units. Permission was also secured, in November 2013, for a change of use from retail and the extension of a unit, through the insertion of a mezzanine floor, to allow the introduction of a budget gym operator.
We have also been successful in relaxing further restrictions to allow a wider food offer on the park, enhancing delivery facilities for individual units, and securing consents for new shop fronts and general unit modernisation.
These successes have been secured through the fostering of good relationships with officers and local stakeholders in Bristol.
Summary of achievements
Providing ongoing strategy advice to secure the objectives of the freeholder
Securing the inclusion of the retail park within the town centre boundary
Submission of various applications with 100 per cent success rate
Coordination and instruction of consultant team
Negotiations with Bristol City Council, to secure the long-term viability of the retail park