JMS Estates
Berners Mews, Westminster
Acting on behalf of JMS Estates, Planning Potential gained planning permission at appeal to enable the addition of a mansard roof extension to an existing hostel at Berners Mews, Mayfair. The extension was required to increase the number of bedsit units within the building. We successfully overcame Westminster Council's concerns regarding the impact of the proposals on the setting of the conservation area.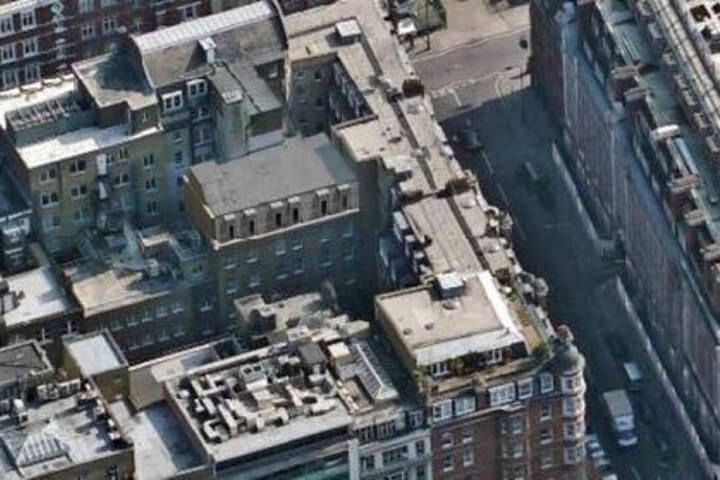 The principle planning issue was demonstrating that the mansard roof extension would be appropriate in terms of bulk and massing and therefore preserve the setting of the conservation area. We undertook an analysis of the local townscape, to demonstrate the acceptability of the extension, when assessed against the character of other buildings.
We were instructed to assist the client after the original application had been refused by the council. Justifying the design of the extension was central to our appeal statement of case, and contributed towards gaining permission. Our case was also reinforced by evaluating similar development precedents, elsewhere in Westminster, to demonstrate the suitability of the scheme.
Summary of achievements
Provision of planning strategy advice
Coordination of the planning appeal
Preparation of the appeal statement of case
Assessment of proposals against local planning policy