CBRE Investors
London Road, Mitcham
Planning Potential sought permission for a relaxation of a bulky-goods non-food restriction by Merton Council to allow for occupation on a site by an oriental food specialist. To meet contractual obligations we were instructed to secure consent within a tight timescale.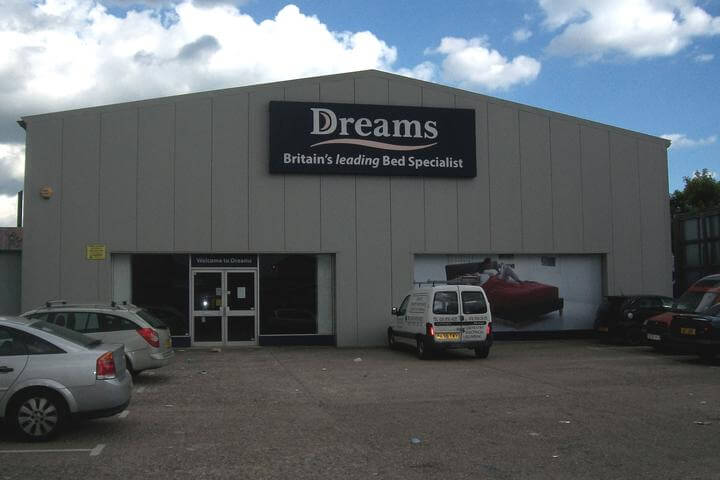 Permission was secured by Planning Potential, on behalf of CBRE Investors, for the relaxation of a bulky-goods, non-food restriction on a vacant, out-of-centre retail unit in Mitcham, Surrey to be used for the sale of food. Ultimately, we successfully argued for Merton Council to completely delete the restriction, allowing Oriental food specialist Korea Foods to occupy the site.
The oriental food offering enhances the local choice in food shopping, providing an offer not found in Mitcham without a major diversion of trade from the main town centre. The economic arguments of job creation and the long-term occupation of a prominent retail unit were also strong, and accepted by council officers.
Merton Council were persuaded of the requirement to remove the bulky-goods, non-food restriction, allowing the site to be occupied by any food retailer in the future.
Permission was achieved within 13 weeks allowing complete open A1 use of the floor space, significantly enhancing the future marketing value of the unit and the development potential of the site.
Benefits of the development include
Achieving relaxation of restrictions on non-bulky, non-food use on the site into the future
Adding a unique food shopping offering to the local area
Enhancing the value of the site into the future
Summary of achievements
Provision of a Retail Impact and Sequential Assessment
Preparation and submission of a planning application
Making the economic arguments of job creation and long-term occupation of a prominent retail unit
Obtaining relaxation of restrictions from Merton Council
Permission achieved within 13 weeks in August 2013