Caretech Community Services
Graig-Y-Saeson Farm, Newport
Planning Potential's experience dealing with specialist schools in the countryside helped push an application for a new school in rural Wales over the line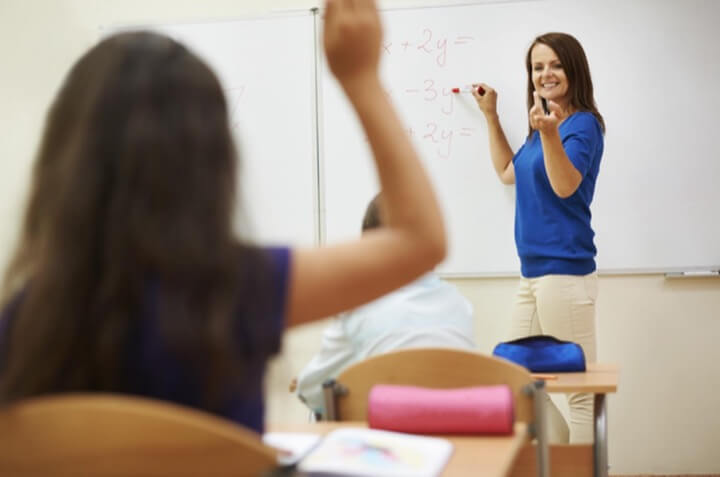 The new specialist school at Craig-Y-Season Farm was to replace an existing school within the Newport urban area due to the expiry of its lease. The application, which had been submitted by the owner of the farm, was stuck in the system for over 12 months with no communication from planning officers for six months. Planning Potential were brought on board to assist.
We quickly appraised the site and the application which was for the change of use of the farmhouse and grounds to school and the construction of two demountable units, and identified the key issues, which related to officers' concerns about the principle of a new school in the countryside. We also made contact with senior officers to make them aware of the delays and urgent need for the school. We advised what further information would be required to obtain officer support and worked with Caretech and the landowner to prepare further information to justify the school in this location and to outweigh the conflict with countryside policy. This included details of alternative locations and sites that had previously been explored and statements about how being close to nature and animals and learning in calm and tranquil environments is now widely acknowledged as being important for children who require specialist support.
The planning justification was accepted and Planning Potential liaised closely with officers to ensure the application was approved without any further delay. Full planning permission was obtained within 8 weeks of Planning Potential's involvement.
We also dealt with the prompt discharge of conditions to enable the school to open ready for Autumn term.
Summary of achievements
Quick to identify key issues and key contacts, and devise a strategy

Re-building relationships with officers

Preparation of compelling justification for new development within the countryside

Close monitoring of application

Prompt discharge of conditions