ASDA
Twickenham, London
Securing a swift delegated approval within 7 weeks allowed our client ASDA to meet a tight programme and open their new store before Christmas.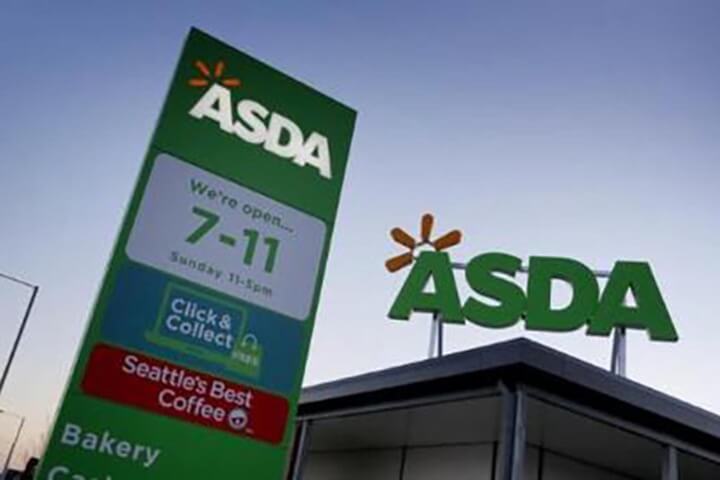 Planning Potential was instructed by ASDA Stores Ltd to obtain a suitable planning permission to allow their occupation of a former MFI unit within the Ivybridge Retail Park. The occupation of the unit for food retailing was already established, with Planning Potential co-ordinating an application for external works, including back of house additions, an ATM and changes to the car park, all of which were designed to allow ASDA to operate a medium format store from a retail park location.
Planning Potential originally provided advice to ASDA in the form of an appraisal, providing a detailed review and advice in respect of historic conditions associated with the retail park. This led to the preparation of a planning application which sought to adapt the unit to meet the operational requirements of ASDA.
Planning Potential met with officers prior to the submission of the application, agreeing the scope of the submission, establishing that officers would not raise any concerns, and that they would provide a delegated decision within eight weeks.
In fact, a delegated approval was achieved within seven weeks, as a result of the positive relationship Planning Potential developed with officers at Hounslow.
Summary of achievements
Providing strong project management and coordinating application submission within a particularly tight timescale
Working closely with officers to ensure a smooth and swift delegated approval
Ensuring the many external works proposed by ASDA were individually viewed as minor changes