ASDA
Oakridge Park, Milton Keynes
On behalf of Newcrest Estates, a detailed retail impact assessment was provided to support an application for a new ASDA store, to anchor a local centre within a new housing area at Oakridge Park, on the northern outskirts of Milton Keynes.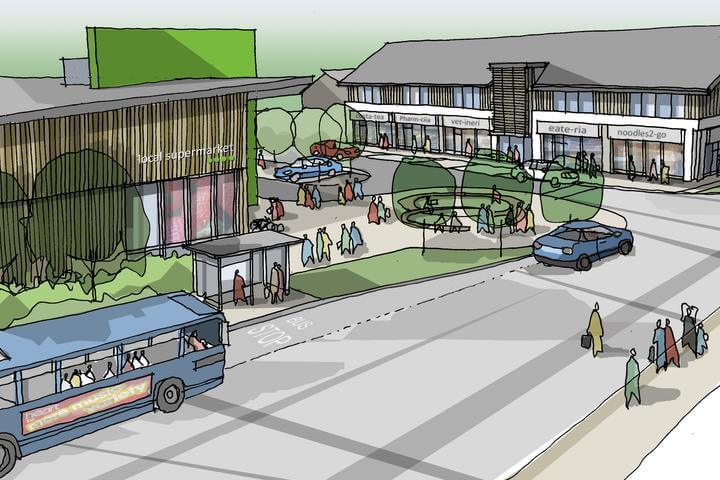 Outline consent had originally been secured for 350 new homes, in addition to community uses and a relatively small new local centre. The client was keen to secure an appropriate permission, to allow ASDA to deliver an anchor food store within the local centre. An application was submitted to vary the outline consent, to allow for a 2,247-square-metre food store, alongside five separate retail units – which provided an additional 540 square metres gross floor space.
A detailed retail impact assessment was prepared by Planning Potential to support the scale of food store required to meet ASDA's needs. Following submission, detailed discussions were held with the LPA's independent retail consultant. Following these discussions, the independent consultant advised council officers that the proposed store would not lead to any significant adverse retail impacts and would provide an appropriate anchor to the new local centre.
The application was subsequently recommended to planning committee, where members resolved to grant planning consent. Planning permission was subsequently issued in July 2013.
Summary of achievements
Providing strong technical justification, in the form of a retail impact assessment.
Securing the support of the LPA's independent retail consultant.
Securing the officers' recommendation which was supported at planning committee.