Adidas
421-429 Oxford Street, London
Planning Potential has been working with MACE and Adidas since 2018 on the development of their new flagship store on Oxford Street.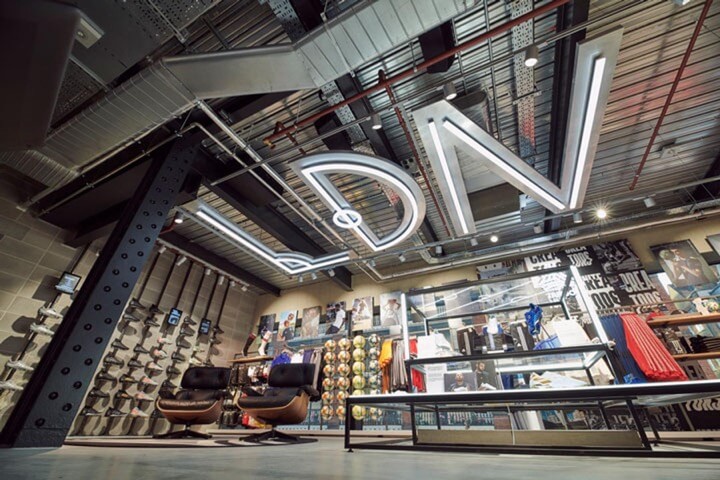 We were instructed by MACE (on behalf of adidas) to secure the necessary planning consents to enable occupation of their new UK flagship store on Oxford Street. This included securing planning permission to accommodate the bespoke design requirements of Adidas, securing variations in response to operational requirements and discharging pre-occupation conditions.
Due to the prominent and sensitive location of the store and the importance of completing the development in time for the launch of the store, the design concept for the façade was discussed and agreed with officers from Westminster City Council in advance of submission. Planning advice was also provided in relation to the signage for the store, including proposed promotional activities associated with the opening.
By adopting a collaborative approach to working with council planning officers on this project, challenges were dealt with efficiently as they arose during the construction period. We were ultimately able to ensure that issues would not delay the store's launch date. Following the opening of the store, Planning Potential was able to provide ongoing advice to Adidas relating to the operation of the store within the terms of the approved planning permission.
Throughout the process, we maintained an ongoing dialogue with local residents to make sure they were fully cognisant of the development. We fostered a positive relationship with Westminster City Council, providing a responsive point of contact to pick up any queries that were raised by officers or residents. Working with Adidas and MACE on their "most digital store to date" has given us a first-hand perspective of a modern fashion retail development that offers more than physical products in an ever-changing market.