énergie Fitness
Kiln Farm, Milton Keynes
Planning Potential secured planning permission on behalf of énergie Property (UK) Ltd, for a change of use to establish their new HQ (with state of the art gym facilities!) in Milton Keynes.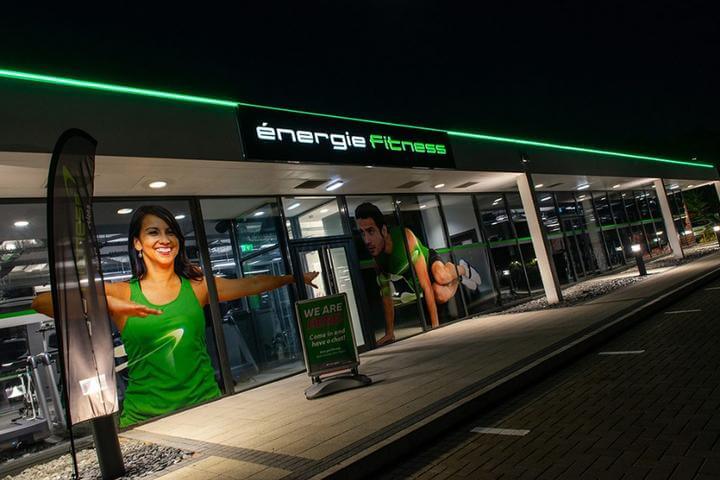 Planning Potential were successful in obtaining planning permission for the change of use of part of an existing office (B1 use) to a mixed use of office (B1) and gym (D2). The mixed-use development would become the flagship gym and HQ for énergie Fitness, a new and rapidly expanding gym operator.
We were able to demonstrate that the presence of a gym within the protected office location would have a multitude of benefits, not only for the operator who would be able to sell their brand and concept to visitors, but also in the form of health benefits for local office workers who did not currently have access to a gym on the site.
It was demonstrated that the proposals were consistent with the overarching policies contained both within the Local Plan and the NPPF and that bringing the vacant office back into use had substantial benefits in relation to employment, health and the economy.
We were also successful in demonstrating that transport concerns could be overcome and we worked closely with the architects and client to ensure the car parking alterations provided adequate parking spaces for the development.
Summary of achievements
Demonstration of compliance with the Development Plan as a whole despite conflict with strict Employment Area policies;
Working positively with the Local Planning Authority to obtain delegated permission.