News
Technology, friend or foe?
11 February 2021
Whether you are a tech guru, or a luddite, the adaptation we have had to make has proved to be pivotal in assisting local decision making.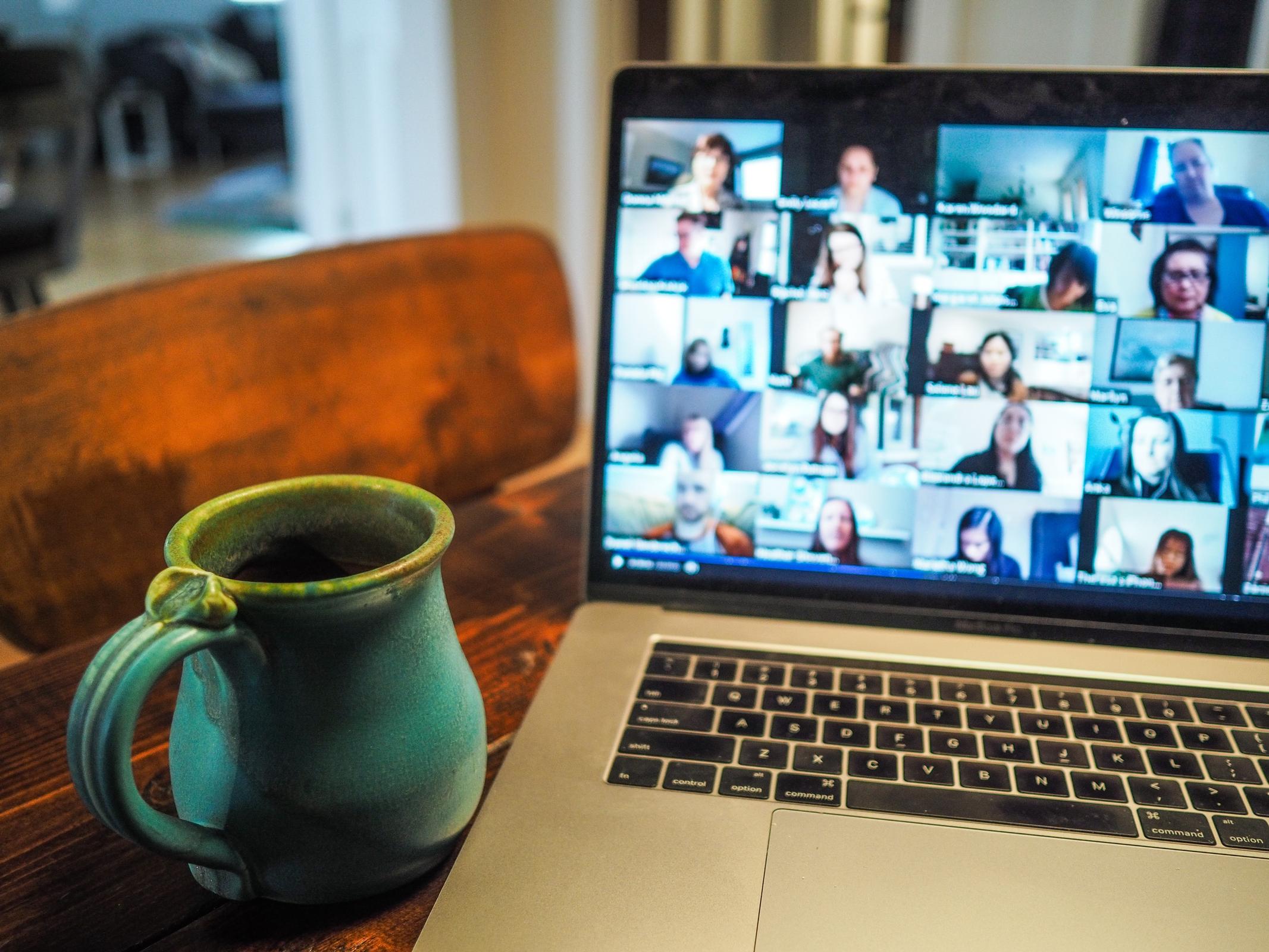 We are nearly 12 months into remote working, virtual catch-ups with colleagues, and online meetings with decision-makers and other stakeholders. Where normally we would be travelling around the country to attend late evening meetings, meet residents or parish councils, we have been able to do that from the comfort of our own home. It has been a learning curve for us all.

Local planning authorities (LPAs) and companies alike have had to adapt and accelerate the use of digitisation for the planning process to maintain its fluidity and allow day-to-day decision making to continue. The most significant adaptation in town planning is arguably overcoming social interaction, particularly regarding the determination of applications. In 'normal' circumstances, a compelling and engaging speech in person can win the hearts and minds of committee members and help to get an application over the line.

In March 2020, the Government introduced the Coronavirus Act 2020. Section 78 of the Act empowers the state to bring in regulations that allow provisions for planning committee meetings to be held remotely without councillors being physically present.

Planning committee is a significant investment of time and resources for councils which requires closely coordinated discussions. As a result, adopting platforms such as Zoom and Microsoft Teams has enabled people from all corners of the nation to progress with planning applications, creating a sense of flexibility within the system.

So once the pandemic comes to an end (hopefully soon) will the role of technology continue to be a predominant resource within the planning industry, or will platforms such as Zoom have run their course once normality begins to bounce back?

Whether you are a tech guru, or a luddite, the adaptation we have had to make has proved to be pivotal in assisting local decision making. It has heightened both convenience and accessibility for council members and planners, whilst broadening the public's engagement. As a result, local planning authorities have begun to fully embrace virtual planning committees and will likely take this approach moving forward.

Like everything, there have been hiccups along the way. The levels of which LPAs have adopted this approach are arguably sporadic, with some councils being slightly (!) more advanced than others. This has caused slight variations in how meetings take place across authorities, meaning there is a lack of consistency and, on occasion, delays. However, adaptation takes time and a shift in protocol was not going to come without delay.

What if you do not have access to technology? Despite this technological shift, LPAs still allow the public to engage with planning via traditional methods; we have not seen the end of the written letter just yet.

During this crisis and after, we will reflect on how we can be more prepared the next time. Technology can expose inexperience for some. A particular committee meeting in Handforth has caught the eyes of the nation, taking social media by storm (albeit not for all the right reasons). Despite the slanging match between parish councillors and an officer (worth a watch!), it does demonstrate just how rapidly virtual meetings have become a crucial tool. On Handforth, whilst I have no idea if Jackie Weaver had read (and understood) the prescribed standing orders, will these now have to be updated to reflect the exponential growth of online platforms?

We should welcome the fact that the Government has sought to ensure its business as usual across planning departments, enabling greater flexibility for all parties involved. But more than business as usual, now is the time to embrace the possibilities that technology can bring the sector. I, for one, hope it is here to stay.