News
RTPI announces new Fellow Helen Cuthbert
2 June 2021
The Royal Town Planning Institute (RTPI) would like to congratulate Helen Cuthbert, founding director of Planning Potential, who has been elected to Fellowship of the Institute.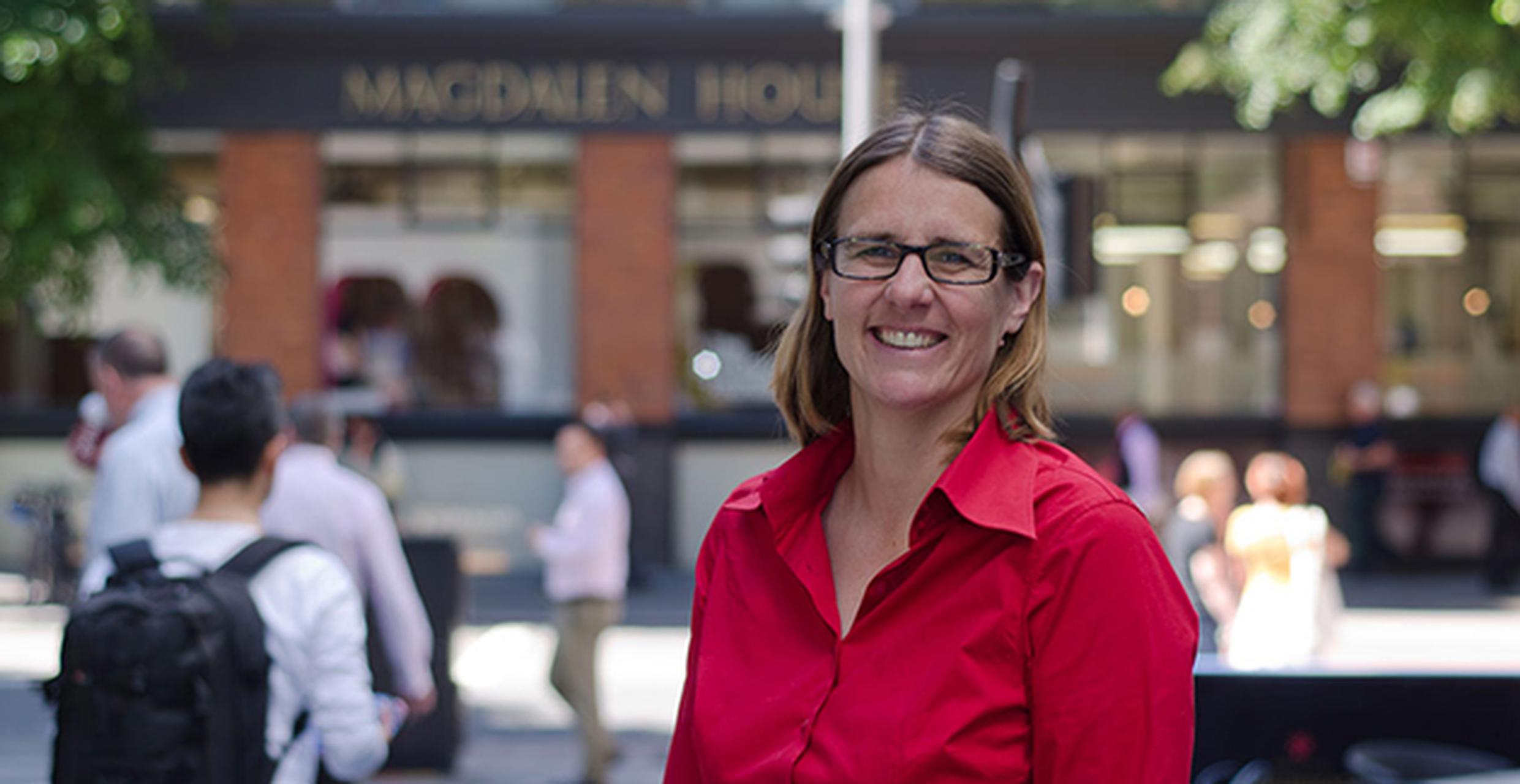 Chartered Fellow is the highest professional membership grade offered by the RTPI and is only awarded to Chartered members who have made a major personal contribution to the planning profession for the benefit of the public.
Helen has more than 20 years' experience in the private sector, during which time she has helped to deliver hundreds of schemes, with a particular focus on retail, leisure and residential developments.
She has also acted as an expert witness at many public inquiries, dealing with policy, design and amenity issues.
Helen Cuthbert said:
"My career path was set when I heard an inspirational talk, delivered by a female town planner, 30 years ago when I was at school. I'm passionate about the town planning profession and think the vital role we all play in shaping communities is often underestimated.
"I have been a proud member of the RTPI for many years and, having established my own planning consultancy in 2005, we now employ 25 Chartered town planners.
"The RTPI champions our profession, challenges our ideas, helps us to uphold exceptional standards of planning practice, and enables us to meet like-minded individuals who are also devoted to creating successful, thriving places.
"News of my election as a Chartered Fellow is a huge honour. I am very happy with the career choice I made and hope I will continue to support and inspire young planners to enter our profession and understand the value of our role in society."
RTPI President Wei Yang, herself a fellow of the Institute, said:
"I would like to congratulate Helen on this achievement. The Award of RTPI Fellowship recognises the significant contribution to planning and the planning profession that Helen has made. I am particularly delighted that another inspirational woman planner has become a Fellow of the Institute. I look forward to congratulating Helen in person and presenting her Fellowship certificate in due course. "
For more information on becoming a Chartered Fellow of the RTPI, visit https://www.rtpi.org.uk/membership/about-rtpi-membership/apply/fellow/