News
Planning White Paper Consultation Deadline
30 October 2020
The real test now is how the Government will react to what the sector has to say and when we will start to see more meat on the bones.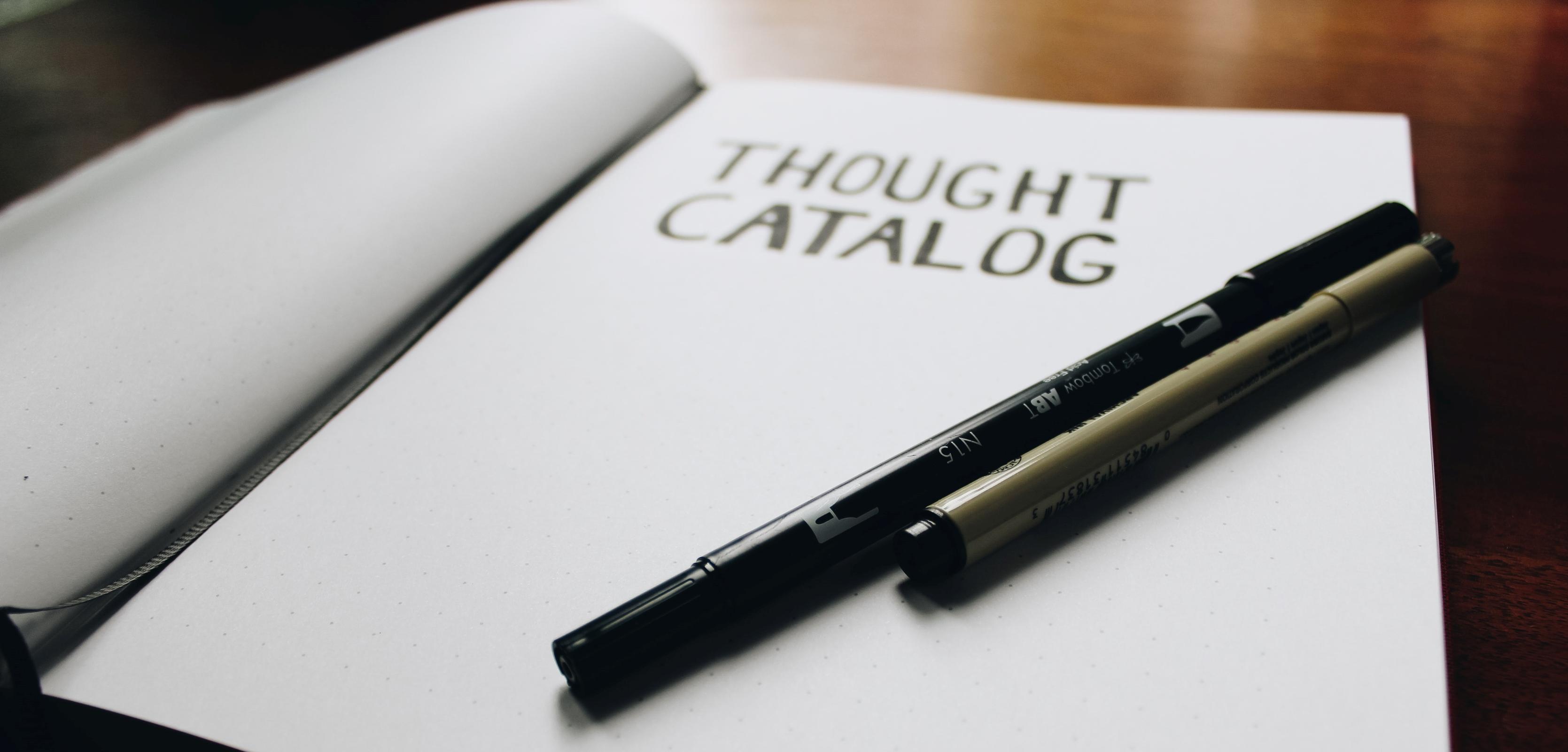 Yesterday marked a very special day.
Nope…it wasn't my birthday, the release of the latest James Bond film (sigh), or the day in which life could resume as normal again (so we could get back to the pub). It was the consultation deadline date for 'Planning for the Future' (the Government's White Paper document), which you'll know all about having read our White Paper Series.
The consultation ended at 11.45pm last night (to be precise) and for any planning enthusiast the last couple of months has all been quite exciting, with plenty of interesting virtual debates and thought pieces offering their two-pennies' worth.
For those who aren't aware and haven't read our 'White Paper Series' articles over the past few months (what do you mean you haven't read them? Click here now!), the consultation document proposes a series of reforms to the planning system with the aim to simplify, speed-up and create more certainty in the planning process.
So, how would we round-up our concluding thoughts on the document and what is proposed?
Necessary detail is missing at this stage to ensure the commendable objectives are achieved. One such example is contributions. The document is light on detail in relation to the S106/CIL process. It seems as though a significant burden will be placed on local planning authorities (LPAs) to get 'a levy' in place, but to also manage this going forward. We are concerned that the appropriate resourcing, training and expertise is not in place.
There is a missed opportunity to help our nation's town centres and high streets that are failing. There is very little discussion on this topic within the document which is concerning.
Our councils are already under a huge amount of pressure, but the document suggests that new local plans should take just 30 months to prepare (when this has taken some councils over seven years to achieve on average). We wonder how this lengthy process can be sped-up so objectives are met.
The 'fast track for beauty' concept seems slightly bizarre as all development should be of a 'high quality design'. Surely all approvable development will need to be fast tracked by that reckoning.
One of the dangers of relaxing regulations is that the opportunity to assess the impact on setting of listed buildings, which is rarely fixed and often loosely defined, could be lost.
We know that local authorities will be required to hit their binding housing target, using their new growth areas and renewal areas (de facto zoning) to hit the magic number of 300,000 new homes per year. With the White Paper's doing away of the need to demonstrate a five-year housing land supply, how will local authorities be held to account? Is the Housing Delivery Test enough and a quick enough process? If a local plan is only being reviewed every five years, will it be too late to rectify any under-delivery and get back on track?
Our planning system is surely too advanced to move to a simple system of 'growth, renewal and protection'.
The White Paper refers to 3D visualisation technologies and it recognises the need to build new technology to help improve citizen engagement and planning processes. It also suggests that routine tasks could be automated and refers to machine-readable plans that could automatically screen developments to identify where they align with policies and/or codes. Surely a move towards digitalisation is positive.
Whilst it is clear there is a great amount of work that has gone into the proposals and whilst the objectives are entirely commendable, the task at hand is enormous and it is questionable whether it can be dealt with as proposed. The Government has recently backed down on local government reform (for now), will ministers have the bottle to see through sweeping changes to the planning system?
As we have all been saying the jury is still out, but with everyone associated with the sector now having had the chance to have their say, I very much doubt that we are alone in our conclusions at Planning Potential. The real test now is how the Government will react to what the sector has to say and when we will start to see more meat on the bones.