News
Planning Potential secures unanimous consent for 100 new homes in Three Rivers
23 February 2018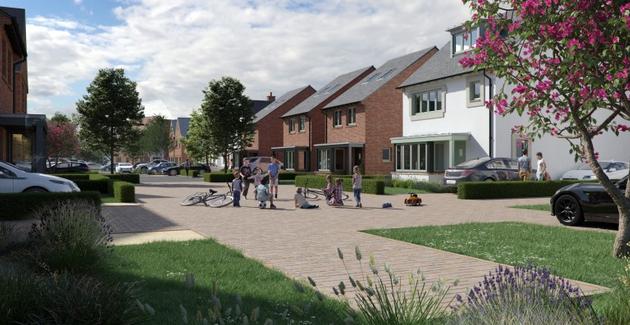 Last night, Planning Potential was delighted to secure a positive resolution for its client Inland Homes, with unanimous Member support for a Reserved Matters Application which will see the delivery of 100 new homes within Three Rivers District Council.
Planning Potential Associate Heather Vickers says: "This achievement comes from closely working with our client on the detailed design matters of the scheme. We ensured the outline consent was closely reflected and this significantly contributed to the unanimous decision from members."
The high-quality scheme, which includes 45 affordable units, has evolved through detailed pre-application discussions with the Council and community consultation with local stakeholders and residents.
"We are very happy to have secured this consent for Inland Homes" adds Heather, "and look forward to continuing to work with them through the implementation of the development."