News
Permission secured for a landscape-led residential development of 60 dwellings in Central Bedfordshire
7 February 2019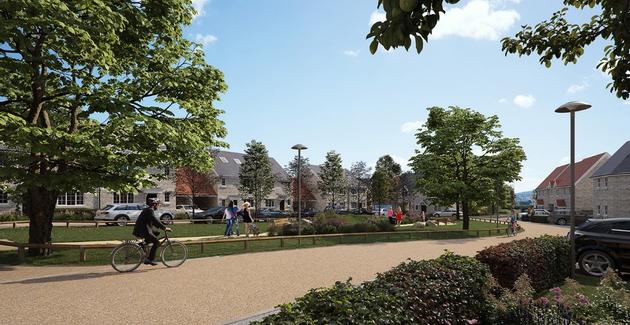 Planning Potential are delighted to have secured a resolution to grant full planning permission for the redevelopment of a former horticultural nursery in the village of Meppershall, Central Bedforshire this week for our client Inland Homes PLC.
The landscape-led residential development included 60 high-quality homes and a substantial amount of green space to complement the rural character of the area.
As a result of extensive pre-application discussions, input from a technical team and a thorough public consultation, we were able to secure a recommendation for approval from officers who recognised that the site represents a sustainable location for development, with positive weight attributed towards a policy compliant level of affordable housing.
We were also particularly pleased to secure permission prior to the adoption of the emerging Local Plan, in which the application site is included as a draft allocation for residential development, despite concerns regarding the prematurity of the proposals.