News
More affordable housing funding for North and Midland councils. We mustn't forget about the South, though
3 September 2021
Affordable housing delivery must be a truly national project if first-time buyers are to benefit.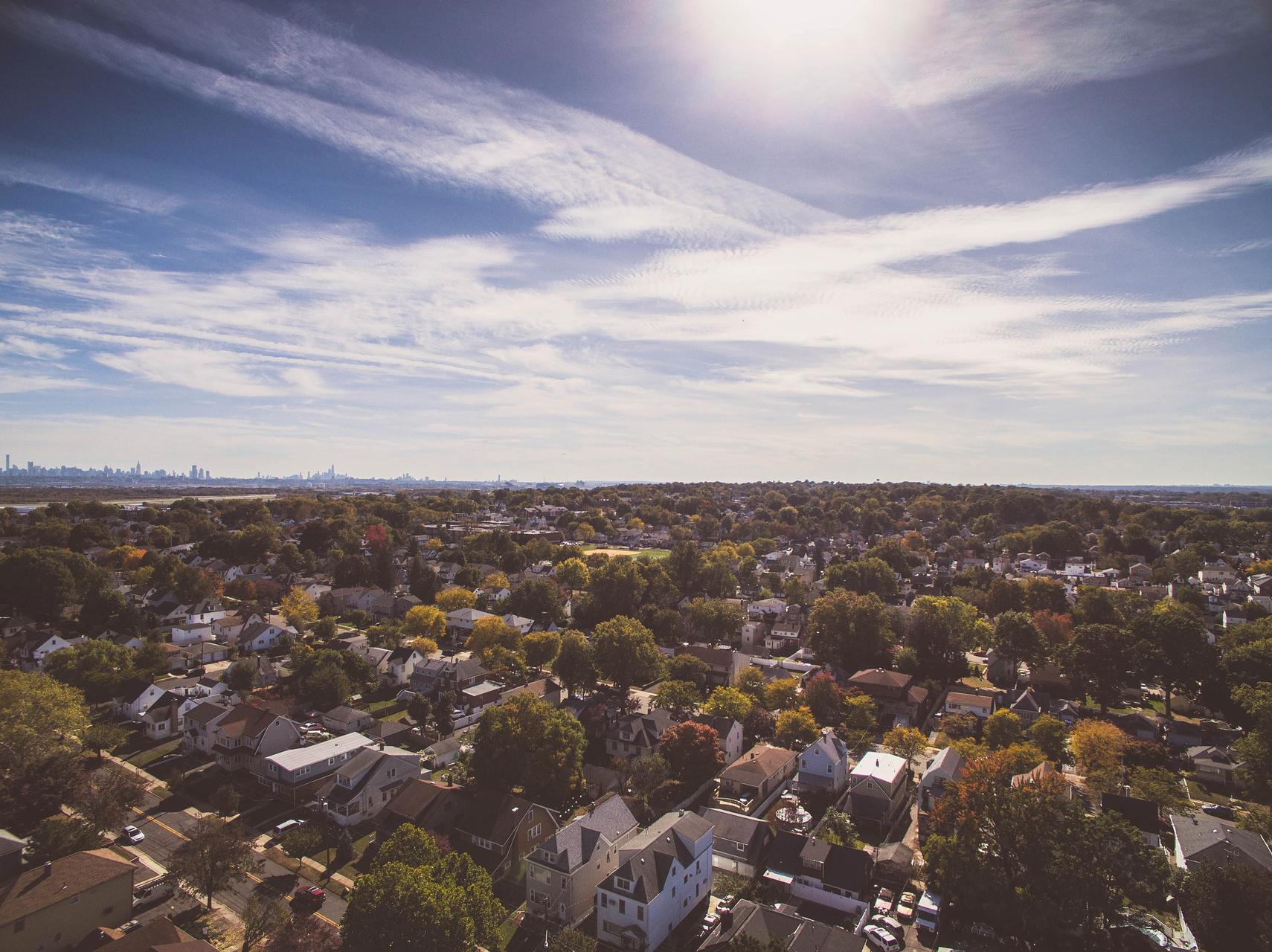 The Government recently announced over £8.5 billion of grant funding for local authorities, housing associations and private companies to build about 119,000 homes, nearly half of which will affordable.
The majority of the funding – over £5 billion – will be delivered to local councils outside of London, with nearly £3.5 billion being given to the GLA to distribute across the capital.
Clearly this injection will be a much-needed stimulus for the housing market, as demand for affordable homes in non-metropolitan areas rises. But this is only one of several issues facing the market today. When Covid brought the market to a near-standstill, prices dropped for much of the North and Midlands. Demand for affordable housing outside of London rose, whilst demand from first-time buyers in the capital declined.
Whilst boosting the economies of the North and Midlands, it is perhaps equally important that central government does not forget about those who need to live in the South – whether for work or family commitments. Housebuilders and councils, supported by central government, need to spend more resources on stimulating demand from first-time buyers in the south of England. Amongst the younger generation, there is a common view that living in London is entirely unachievable at a young age.
With Covid has come more flexibility. Working from home has become more common, but working in the office has not completely disappeared. And many professionals want a blended approach, needing to live somewhere easily accessible whilst not bank-breaking. With London recording a shortfall in availability of new homes in July, the new funds being given to the GLA should go some way in helping to improve supply, but more is needed to stimulate the desire for young Londoners to remain in the capital. Whilst the Government are loosening restrictions, they need to be simultaneously stimulating supply of housing to allow both affordability and flexibility in buying a property and when managing an effective work/life balance.
Having grown up in London, my family, many of my friends, and work are based in the capital. London and the South of England are good places to live. Expensive, yes, but that's where central government needs to play a role. Instead of further pushing younger people up north, the government can and should be doing more, by supporting local authorities in London and the South.
Research conducted in June revealed that many councils in the South are often hard pressed for staff, which hinders a local authority's ability to effectively provide support for planning applicants. It is reported that increasingly, some local authorities are refusing to offer a pre-application advice service to applicants due to being so short-staffed. The pre-application process is vital in ensuring suitable development both for existing residents and for those potential incoming residents. Pre-application advice should be offered by councils, as per the NPPF, and the applicant should be able to trust it. Because of the lack of resourcing, developers often cannot truly rely on pre-application advice as they should be able to. Central government needs to be supporting councils in providing these services at the core of the planning process, otherwise any advice given loses its value entirely.
But aside from that, central government can offer increased support to first-time buyers themselves. With inflation ever rising, saving in conventional savings accounts is nearly impossible, and whilst the introduction of the Lifetime ISA helps, this cannot be the only measure.
Central government needs to introduce a comprehensive, national overhaul to encourage demand for affordable housing – by making it more affordable across the country. North-South parity must be achieved, but not at the expense of consumers. Government cannot simply encourage young people to buy property in the North and hope the problem in the South goes away by drip-feeding support.
Affordable housing delivery must be a truly national project if first-time buyers are to benefit.