News
London's Local Elections: Where to Watch in the Capital
29 April 2022
With pundits predicting only a moderate gain for Labour, how with the capital come out on the other side?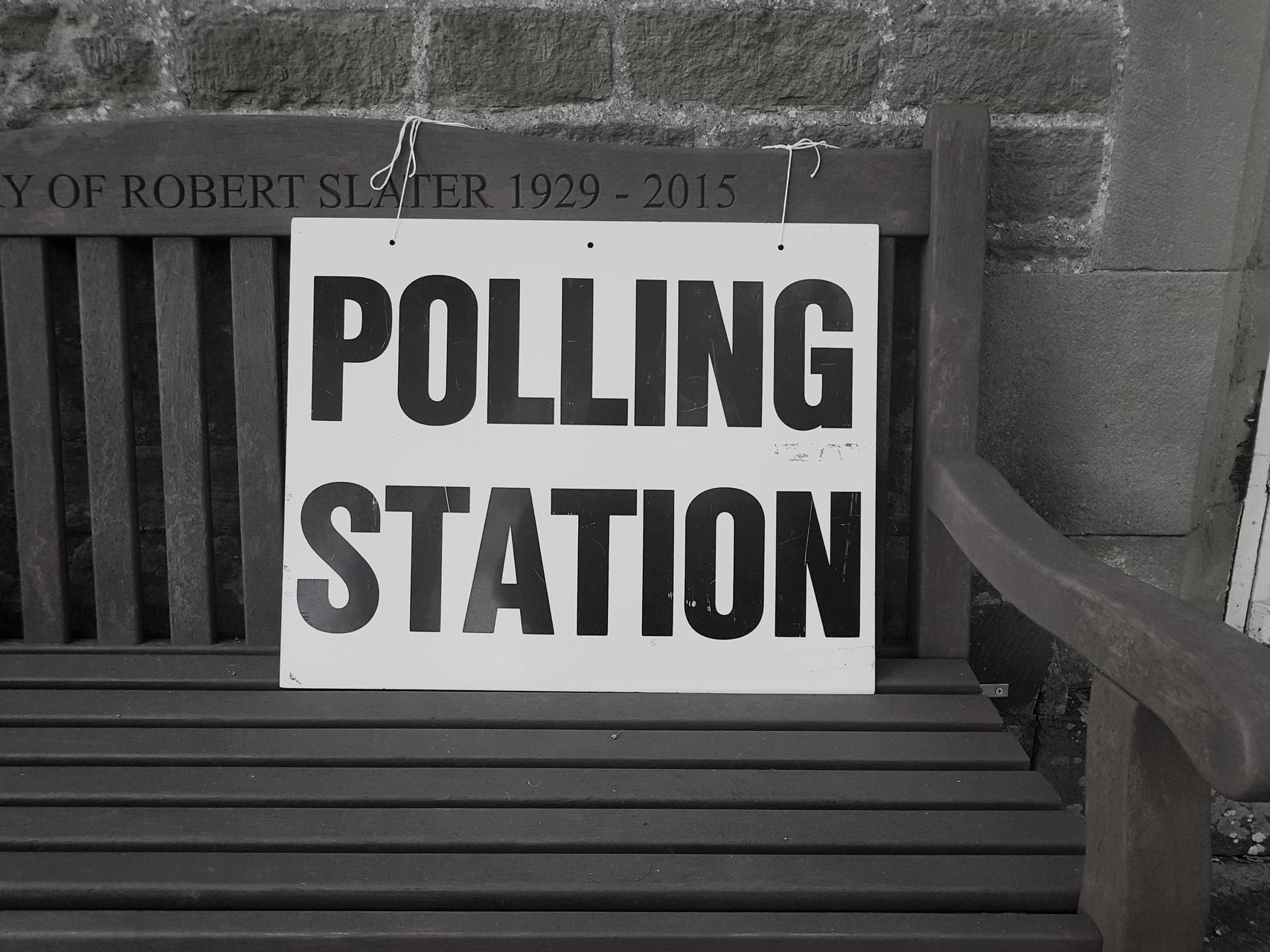 With a focus on London, key battlelines have been drawn over who is responsible for your bins, potholes, and, crucially, planning, from 5th May. It is local election time, when Londoners get the chance to vote for who will represent you as a Councillor, and who will lead your Council. This piece seeks to give a broad overview on the local government elections in London and just some of the challenges ahead.
Nationally, all eyes are on the Labour Party and the local elections will be a huge test for Keir Starmer's leadership, to show that he and the Party resonate with voters and can take on central government. While Boris Johnson is not explicitly on the ballot paper, Partygate and the cost-of-living crisis are, and these issues are resonating on the doorsteps. Loyal Tory voters may not be willing to switch allegiance, but they are certainly not keen on voting for Johnson's Conservatives – a blow to hardworking, local Tory Councillors and activists who, it seems, will pay the price.
Labour in London is well ahead of the Tories in the polls, and the risk for them and for Starmer is that they fail to win any more seats – the Tories are talking Labour up in London and across the country, and Labour are trying to manage expectations in terms of what seats they will win. Suffice to say, it seems apparent that London is not the priority, elections or otherwise, for Boris Johnson's Conservatives or his Levelling Up agenda.
Labour is under threat in some areas from the Greens who are capitalising on sustainability issues and the challenges of implementing the controversial Low Traffic Networks. Many liberal (with a small 'l') and younger voters may feel that they can safely vote Green without letting the Tories in. Indeed, many Greens are accusing Labour of complacency, especially those authorities where Labour have been in power for decades. The Greens are predicted to gain an increase in vote share in some boroughs across London. However, given that they only gained 11 seats across four councils in 2018, it is unlikely that they will lead any councils.
Key Boroughs to Watch:
Croydon has undergone significant financial difficulties and has had a hard time in the press, unlike Tory authorities in a similar position, who have not suffered the same scrutiny. This has led to residents opting for a Mayoral model rather than a Leader and Cabinet model – another referendum with the illusion of giving back control, whereas in fact a Mayoral system consolidates power in one person. Our view is that Labour will continue to hold power and run the Council.
Tower Hamlets sees the return of the disgraced Lutfur Rahman, also running to be a directly elected mayor, and his Aspire party. One has to wonder how someone who was found guilty of electoral fraud is still very appealing to so many voters – community politics is a big player in the Borough. Nevertheless, given Labour's dominance in the Borough, it is likely they will hold on.
Wandsworth will be the epitome of 'low tax versus lockdown parties'. It is seen by many to be a primary battleground in the capital. With many of the traditional Tory voters in the Borough now reportedly turning against Boris Johnson, and the cost-of-living crisis becoming ever more prevalent, the Conservatives could be set to lose control of Wandsworth Council for the first time since 1978. Wandsworth Labour have argued that the Conservatives have allowed the Borough to experience the worst fall in living standards in decades. Turning the campaign into a national issues-based election will certainly work in Labour's favour - likely longstanding Conservatives are deterred by Johnson. Our view overall is that although Labour has a fighting chance, we shouldn't rule the Tories out. What is certain, however, is that Wandsworth's 45-year stint as a Conservative stronghold hangs in the balance.
Barnet is, once again, amongst Labour's top targets in the capital, and one of the most achievable for Keir Starmer's party to take from the Tories. Home to the largest Jewish community in the country and scarred by the antisemitism scandal that encompassed Jeremy Corbyn's leadership, Labour failed to take control of the council following the 2018 elections. The question now remains whether Starmer's party has regained enough trust from Barnet's Jewish residents to give the local Labour group control of the Council. Labour are coordinating an effective, local campaign, focusing messaging on 'partygate' and how Starmer has reformed the party since the Equality and Human Rights Commission found "unlawful acts of harassment and discrimination" were carried out against its Jewish members. What is yet to be seen, and what will likely manifest on 5th May, is if Keir Starmer's party has regained that trust.
Summary
Across London, all parties will be looking to jostle for power. What we do know is that local government has some testing challenges ahead: the balance between essential services whilst contending with post-Covid recovery, the green agenda, and the argument that London gets 'too much' and needs to 'level down'. These important issues are what Councillors, many of them new, will face from 5th May. But with pundits predicting only a moderate gain for Labour, how with the capital come out on the other side?
Planning Potential's specialist communications team, Communications Potential, are compiling bespoke election reports covering election results, Council AGMs, and how they are relevant to your project. Get in touch with us to find out more.