News
Living streets, Liveable neighbourhoods, Al fresco dining, Parklets and Streateries?
11 March 2021
At Planning Potential, we are hopeful that this push for more al fresco dining is here to stay.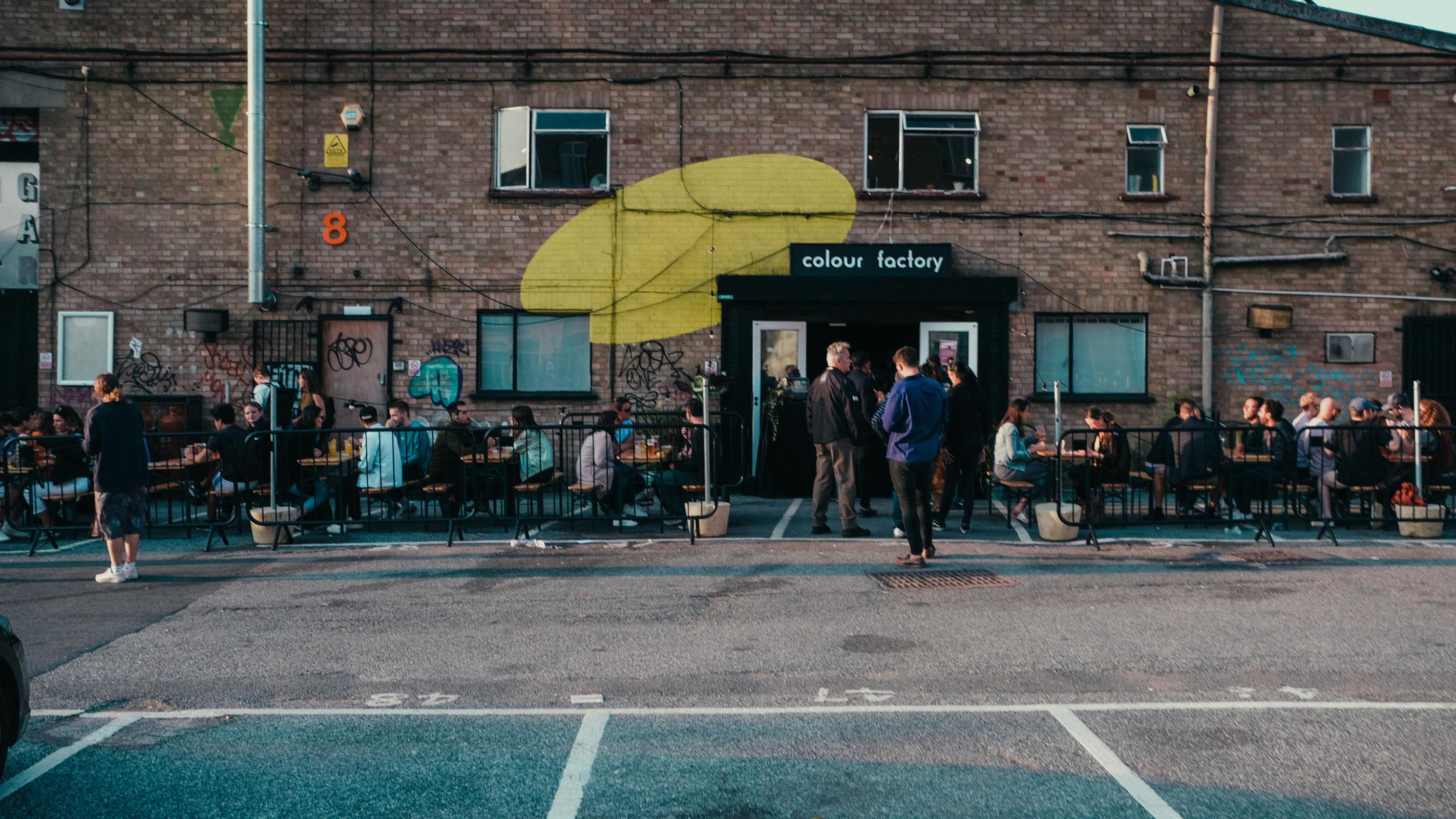 Call it what you want, but the continental style of using the public realm for terraces and external seating areas has been accelerated through the pandemic. This includes the idea of suspending on-street parking and converting the space into parklets, used for external seating areas by bars and cafes.

With the return of outdoor dining and drinking due on 12 April, Robert Jenrick wrote in the Sun on Sunday (7 March), "I'm determined we don't let red tape get in the way of a great British summer. The planning changes we put in place last year have been a lifeline to many businesses and they're here to stay for the summer of 2021. We will be extending pavement licences for a further 12 months, making it easier and cheaper for pubs, restaurants and cafes to continue to make alfresco dining a reality with outside seating, tables and street stalls to serve food and drinks. I've told council leaders we expect them to grant these licences very swiftly – with no need for businesses to reapply or charge another fee. If the council doesn't get back to you, there's a presumption it's okay to proceed."

As is often the case the supportive words don't always translate to a simple and positive system. We have been sharing knowledge on this issue with our clients – including pub companies - who are keen to explore what can be done in the lead up to April 12.
Westminster is taking a very proactive approach. In Soho or elsewhere in the West End, if you are on one of the road closure areas it is a simple question of applying for the Table & Chairs licence in the usual way, but on the street, rather than the pavement. However, other councils are not in favour of losing parking bays, and also have concerns about allowing seating that would place the public in areas with traffic flows. Many of those who lobby for sustainable transport and more pedestrian-friendly neighbourhoods will see a council's reluctance to allow a (temporary) Table & Chairs licence as yet another example of this country's obsession with the car.

We only have to look to our European neighbours to see the benefits of changing the balance in favour of people using street spaces as opposed to machines. In the 1970s, the Netherlands took the brave decision to remove the car from many of their central streets – after fierce campaigning by safety activists and cyclists – something that naysayers said would never work. But, as we all know, it has been a great success. Not only for businesses, but for people too; creating spaces where you want to be. Oslo is currently undertaking an ambitious programme of reclaiming the streets for pedestrians by removing all cars from the centre of the capital. Former car parking spaces are being turned into pocket parks, spaces for markets or places to eat and drink.

When we can travel abroad for our holidays, we all enjoy the al fresco experience, but we just accept it as something that happens on holiday only, a perk of travelling. This is such a wasted opportunity. Ultimately, there is more to our public realm than using it purely as a transport network.

At Planning Potential, we are hopeful that this push for more al fresco dining is here to stay. There will no doubt continue to be a few teething troubles to get the correct licence in place, and there will always be that degree of scepticism from some parties. Fundamentally, it really requires a change of outlook, to put the pedestrian's needs first, rather than designing streets for cars, making our public spaces a place that people can enjoy with the added benefits of improved health and sociability.