News
Fire up the DeLorean: how West Country local authorities are innovating to tackle climate change
29 January 2021
Decision-makers at all levels must work toward a green recovery model that will help address the ongoing health, economic, and climate emergencies simultaneously.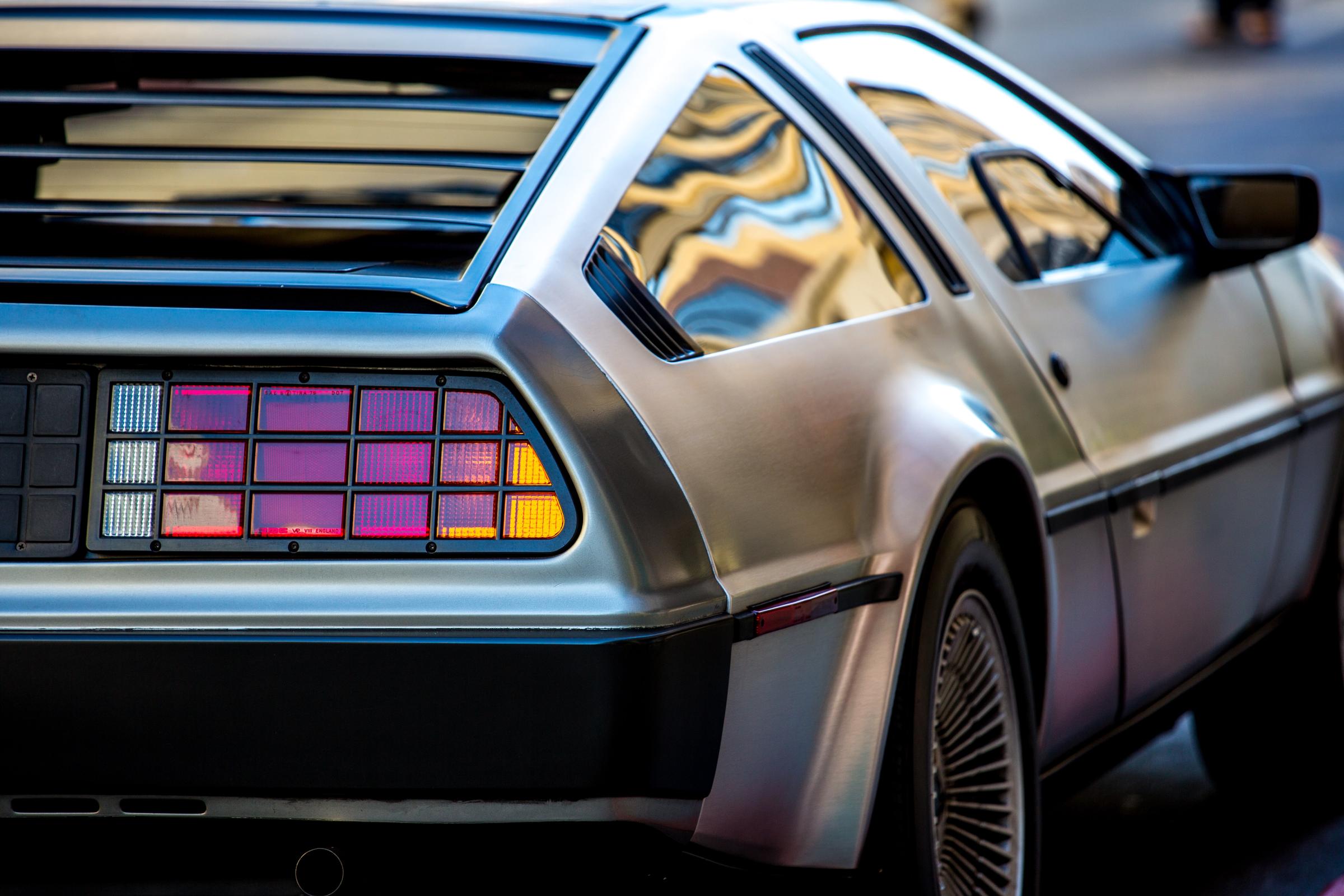 Whilst the pandemic continues, it is important to remember that planning for the future cannot take a backseat, and that the need to tackle the climate change around the world is as important as ever. We have already witnessed measures to lower the spread of the virus temporarily reduce greenhouse gas emissions. Conversely, it also highlighted our reliance on the car, so now is the time to strike – particularly as a raft of climate-focused Executive Orders from President Biden and the UK's Presidency of COP 26 have given the issue renewed media attention.
Decision-makers at all levels must work toward a green recovery model that will help address the ongoing health, economic, and climate emergencies simultaneously. Moving toward sustainable transport will be a key part of that process. The transport sector already accounts for a quarter of energy-related emissions around the world, and it's expected that this number will grow much higher over the next decade. Low-carbon transport can significantly reduce overall emissions and will help us build better communities that can take on board the lessons learnt from COVID and for any future pandemics.
Across the West Country, a number of councils have declared climate emergencies and are considering how to move forward to ensure they play their part. For instance, in Bath and North East Somerset (B&NES) there is currently a six-week Bath Transport Delivery Action Plan consultation which is part of B&NES Council's ongoing plans to tackle congestion, improve health, and support more walking and cycling.
The aim of the Bath Transport Delivery Action Plan is to identify "deliverable transport solutions", which can be developed over time, providing the opportunity to create better connected, healthier and more sustainable communities to live and work in. It will focus on three key areas which are delivering sustainable transport, improving connections, and improving transport provision for people travelling into city in the short, medium, and long-term. The consultation runs until 1st March 2021.
This should be joined to the West of England Combined Authority's (WECA), which includes B&NES, plan of major investments to redevelop the region and create a sustainable transport network to drive recovery. The plan is to be discussed at the next WECA Committee meeting, on Friday 29th January.
The new West of England Strategy for Homes will also be discussed, alongside the plan to decarbonise transport. The Mayor of the West of England, Tim Bowles, said that "Creating a strategy for homes and plans to decarbonise transport are going to have a big impact for years to come. This is precisely the sort of joined-up, long-term planning and investment that a Combined Authority is here to achieve, correcting decades of underinvestment that had previously been seen in the West of England."
Indeed, it appears tackling congestion in Bristol may be looking up with news this week in the Bristol Post that "Flying taxis to be trialled in Bristol in two years". The Bristol developed project has received a £2.5 million grant to undertake a feasibility study through the Government's Future of Flight Challenge. The consortium behind the project, which includes the West of England Combined Authority, is clearly taking the initiative to decarbonise transport through finding new ways to travel, achieving greener flights, and reducing congestion.
Personally, I'm not sure it will be something I will be rushing to clamber into anytime soon, but maybe the West of England will become world leaders in finding the solution to tackling congestion and decarbonising future transport.
Of course, dealing with the question of a sustainable future does not just sit with the decision-makers. It is for everyone, from planners to architects, transport consultants to residents, developers to climate specialists, to ultimately take a bold view on what possibilities lie ahead, and to plan for a better future. The phrase build back better comes to mind, but I'm not sure where I got that from…