News
Alternative Residential: What's in a name?
19 November 2020
It is for the planning system to recognise that it is not always appropriate to apply certain policies to all forms of housing in a one-size-fits-all manner.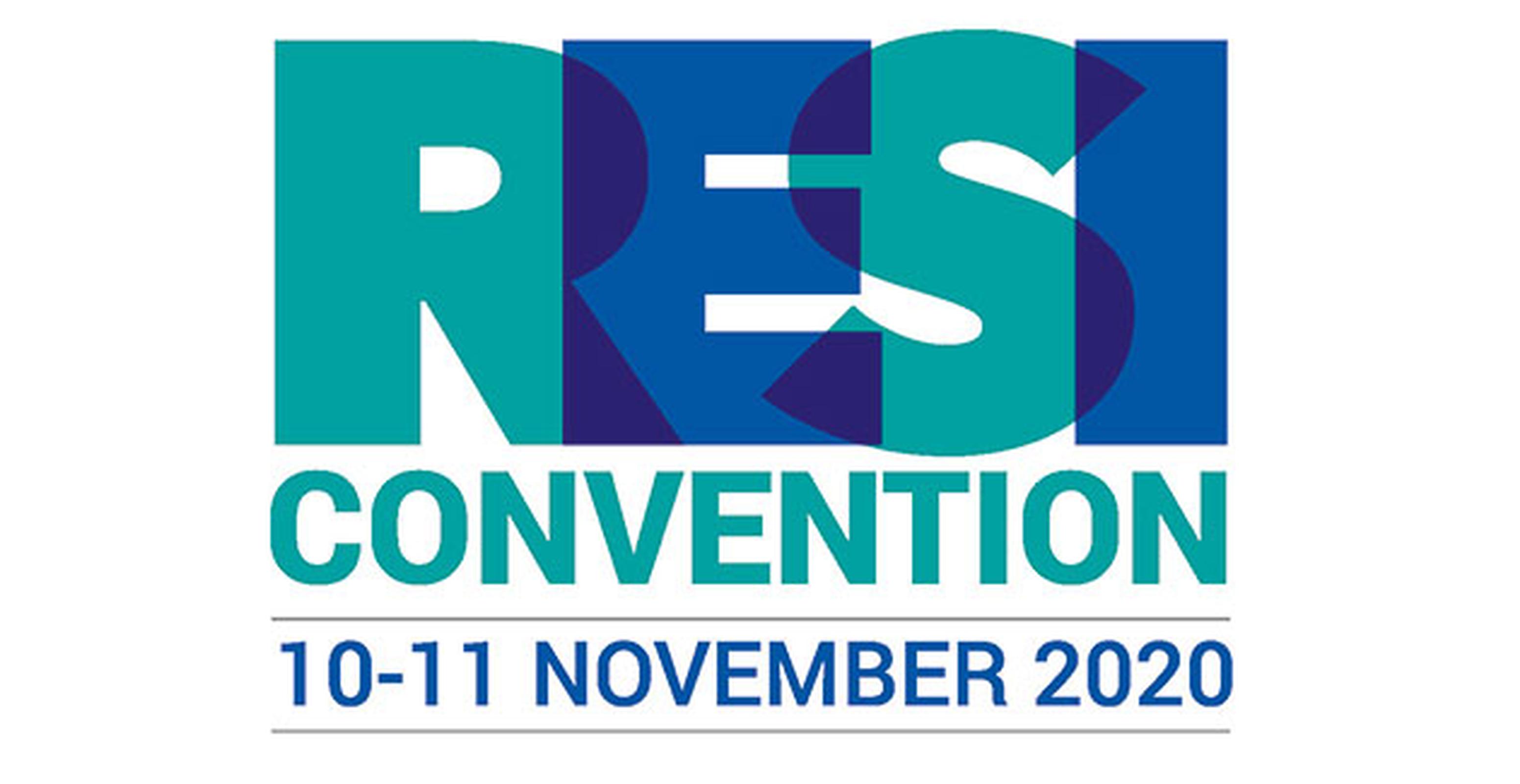 Planning Potential were recently invited by our legal friends over at Osborne Clarke to provide an insight into the planning challenges associated with the alternative residential sector, as part of their session at this year's RESI Convention. It got us thinking: what is in a name? Why are we calling these core housing typologies – student living, age-restricted living, build to rent and co-working to name but four - "alternative"? Are we doing them a dis-service?
One of the most common challenges that we face as planners in dealing with alternative residential products is a lack of understanding and a nervousness with bespoke typologies. Sitting outside of your standard C3 products, there can almost be a negative stereotype that these specialisms are in some way different, leading to often unfounded concerns around a greater level of harm, or impact. Describing them as alternative can fan the flames, so to speak.
There is a suggestion that poorly-constructed applications for alternative residential have, in some instances, contributed to this nervousness. The fact that the quantitative needs for alternative residential are often not accurately planned-for, has led to speculative planning applications that lack the detail to ultimately be successful.
We have encountered this issue in our work in the retirement living sector. It has become apparent that the various products within the sector are not accurately distinguished from one another and needs assessments can be crude, often significantly under-estimating local requirements. It is a common problem for Local Plans to plan for a generalised product such as care home beds, which fails to recognise the value of, for example, an extra care retirement village, which offers those of a certain age an attractive community-based alternative to their current home.
This work has emphasised the critical importance of understanding the planning gain of a particular product. Extra care villages facilitate downsizing, freeing-up family accommodation in the mainstream market; creates wider market choice; and means that people are not forced into unsuitable retirement accommodation ahead of their time.
Our work has highlighted the value of education in understanding the nuances of alternative residential products, and the specific planning benefits they secure. The onus is on us all as stakeholders within the sector to proactively engage with the plan-making process to ensure that local plans embrace the range of housing requirements equally, and that needs assessments for the full spectrum of products are robust. The Intend to Publish London Plan seeks to achieve this with a bespoke set of policies for alternative residential products, and there are other good examples besides, but this needs to become more standard practice.
It is for the planning system to recognise that it is not always appropriate to apply certain policies to all forms of housing in a one-size-fits-all manner. For example, a product such as build to rent might demand a more flexible application of housing mix and play space policies to suit the target demographic. The planning system also needs to find a more successful way of recognising the different viability models within alternative residential to ensure more of a level playing field alongside mainstream housing products.
The heightened discussion around alternative residential suggests that the role and function of a standard C3 product is diminishing as people's ways of living evolve. There is a need for all types of housing to be placed on an equal footing to meet the specific needs of the end-user and the planning system must adapt to ensure that the market's ability to react to changing consumer demands is not stifled. The millennial generation mindset puts a much greater emphasis on service-focused living arrangements, rather than home-ownership, for example.
For the housing market to be truly successful, the planning system must be truly responsive to innovation and change. The emerging planning reforms present the perfect opportunity to do this.