News
A three-part Budget, but does it fall short on planning for the future?
4 March 2021
We need more than soundbites and rhetoric to create growth, we need real change.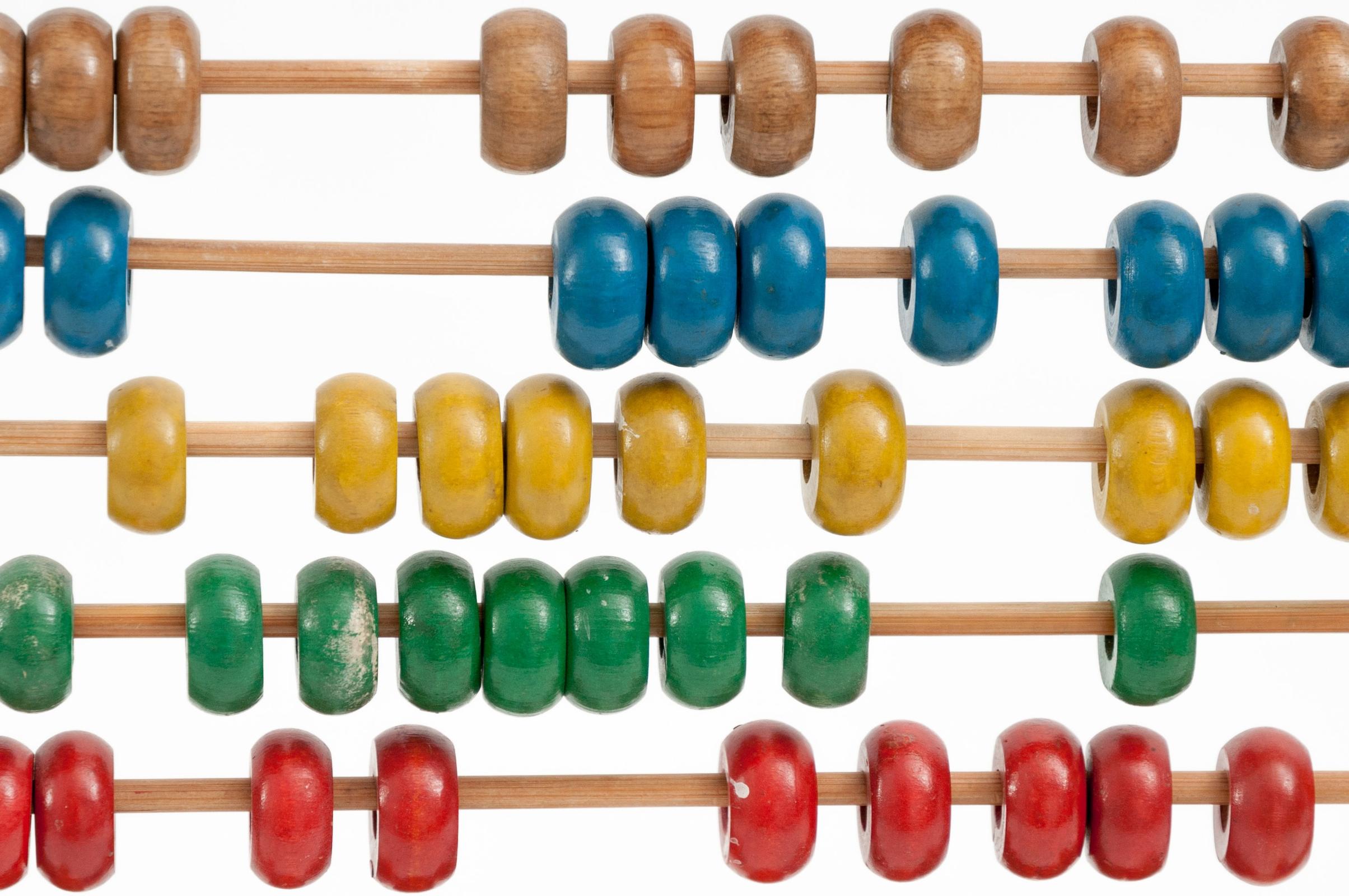 It was not a Budget to get the property sector excited. This was not necessarily unexpected. We were all prepared for a Covid-19 Budget that seeks to deal with the immediate economic impact, as well as set out what is going to be a very painful journey to balance the books after unfathomable spending. Nonetheless, it was still somewhat disappointing to see a lack of oomph, not only for the sector, but also the much-talked about 'levelling up'.

There were some announcements that will no doubt make a positive impact. The extra £125 million investment in traineeships could be a considerable boost to the construction industry, which faces an acute shortage of skilled labour. It will also help boost green skills, which is desperately needed if the UK is to meet its target of net-zero carbon by 2050. But in reality, the Budget fell short of delivering on the green agenda.

It is somewhat ironic that within a few breaths of announcing that there will be a fuel duty freeze, Rishi Sunak went on to talk about a need for a 'real commitment to green growth'. It is undoubtedly a vote winner to cancel the planned rise in fuel duty (which has already been frozen for a decade!), but ultimately it flies in the face of a genuine commitment to creating a greener, more sustainable society. Mixed messaging at its finest.

Of course, the investment in green businesses and growing the skills of the UK in the sector through the UK Infrastructure Bank will, hopefully, contribute considerably to a more sustainable way of living. As will the funding for new offshore wind projects in Teesside and Humberside. But the Budget could have done more, especially as many accept that we're globally facing a climate emergency.

There were some welcome announcements for the beleaguered high streets. Not only in terms of helping businesses with business rate reductions and re-start grants, but also just over a further £1 billion invested in the Towns Fund, with 45 additional towns set to benefit. The Levelling Up fund, which will support (amongst other things) town centre and high street regeneration, was also launched – but this was not a new feature, having been announced in the Spending Review last year.

Although it didn't feature in the speech, the Budget also sets out the Ministry of Housing, Communities and Local Government's plans to set up a Modern Methods of Construction Taskforce. The Taskforce, which will be backed by £10 million of seed funding, will aim to speed up the delivery of new homes through the use of modern methods of construction. As we are all too aware though, it is not necessarily the speed of construction that limits housing delivery, but the planning system. However, we can't expect Rishi to 'fix' all our problems – we'll leave that one to Robert Jenrick.

This was a Budget in which unpalatable medicine had to be administered. It is obviously laudable that Rishi has extended schemes to support businesses, (some) workers, and those on Universal Credit as we see the lingering impacts of the pandemic. But ultimately, taxes are going to rise. Businesses and individuals are all going to have to contribute towards helping to pay back the Government's debt. Rishi spoke of the Budget being a three-part plan, one that that continues to support Britain through the current crisis, starts the economic recovery and lastly looks at driving future growth. On the first two points the Budget certainly delivered, but on the last it was lacking. We need more than soundbites and rhetoric to create growth, we need real change. Let's hope the next Spending Review can do more to address this.