Countrywide Farmers Plc
Planning Consultancy Services
Planning Potential have been acting as Countrywide Farmers Plc's retained planning consultants since 2005. Countrywide are a country store operator who have in excess of 50 stores across the UK.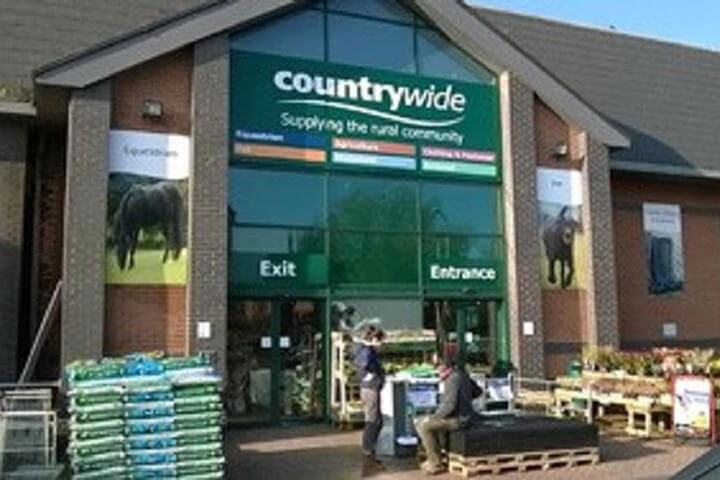 Our involvement ranges from portfolio management to securing planning permission for new stores, whether through redevelopment or conversion.
We secured permission for a new Countrywide store in Melksham, Wiltshire in early 2010. The scheme involved the relocation of an existing Countrywide store onto adjacent land, to allow ASDA to progress proposals for the existing site. We acted as planning consultants for both ASDA and Countrywide – managing simultaneous application processes and securing consent for both schemes, enabling completion of the developments in 2011.
We have also secured many permissions for Countrywide to occupy existing retail and employment premises, through the relaxation of planning restrictions. Due to the agricultural origins of the business, we are frequently employed to support existing stores by enabling them to widen their retail offer – either through the relaxation of restrictive planning conditions, or by securing certificates of lawfulness for an existing use.
Summary of achievements
Securing permissions for a number of new stores with a 100 per cent success rate
Securing Lawful Development Certificates to establish open A1 use,
to reflect the evolution of the business
Advising on the relaxation of restrictions to allow occupation of converted premises
Addressing enforcement action
Providing planning appraisals