News
What are 'Selections' and why should we care about them?
27 August 2021
Don't councillors have to put politics to one side to make sound and defensible planning decisions based on material considerations?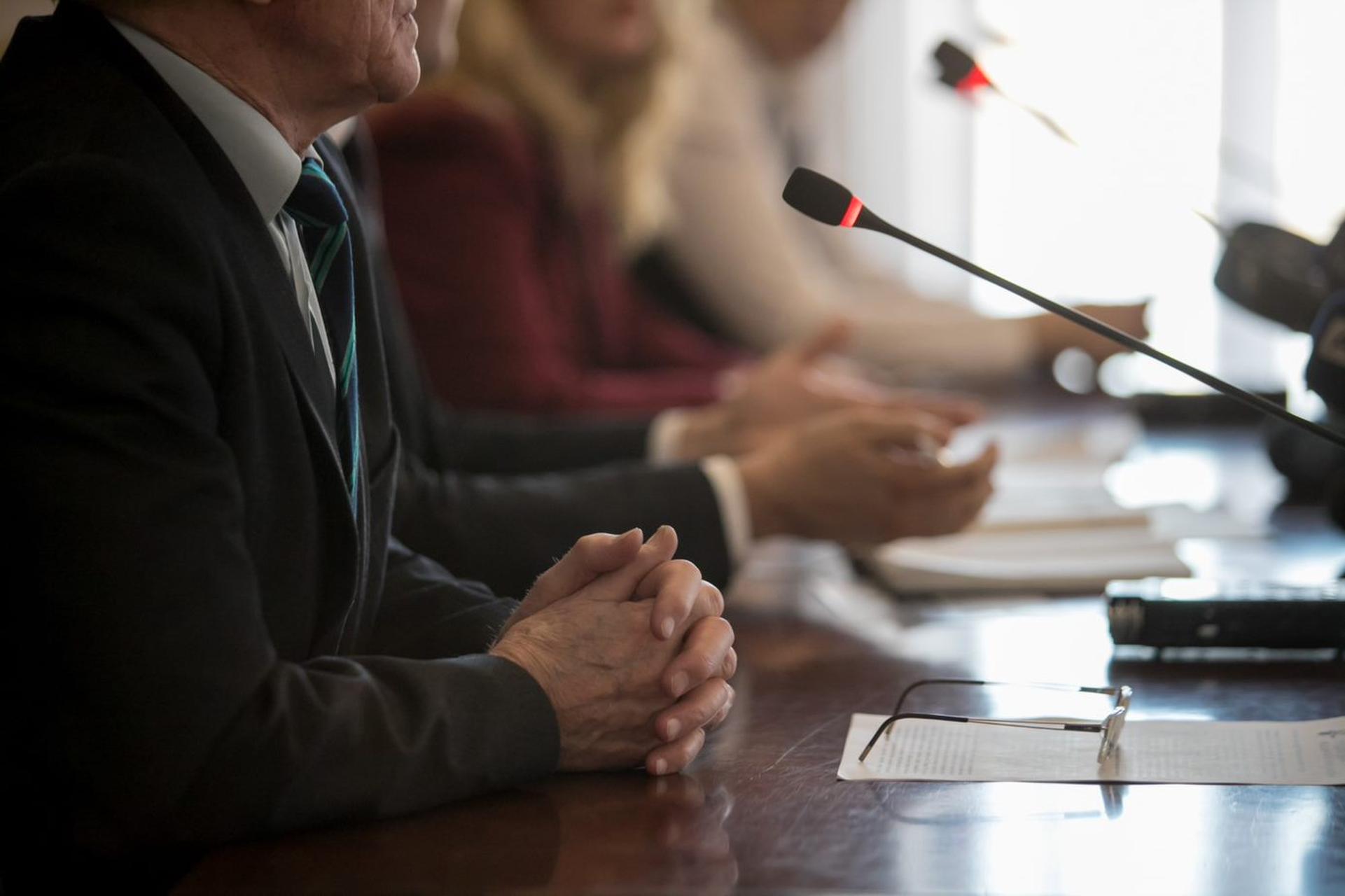 On Thursday 5th May 2022, voters will head to the ballot box for local council elections. Next year's contest will see every seat in London's 32 boroughs up for grabs, as well as some county, metropolitan and district councils.
We're all familiar with the electoral process, but who picks the candidates vying for our votes in the first place?
Each political party has an internal candidate selection process, and it is party members who have the power to choose. This process has a huge bearing on the political ideology of a council which is set and directed by the cohort of candidates who go on to become councillors. It is no surprise that internal rivalries play out in selection processes.
For the Labour Party, to be considered as a candidate you must have been a member for some time (usually a year) and have supported previous campaigns and elections.
To make the process as fair as possible, the Local Campaign Forum (LCF) – an internal body – manages the process independently. Candidates are asked to submit a nomination form that lists their experience and knowledge of local government, track record in the party and community, and their reasons for seeking election. The political hopefuls are then grilled by a panel to assess their capabilities, skills, experience, and political judgment. Those who shine are recommended to the LCF as potential candidates.
Once the LCF's list is complete, local branches (or wards) will shortlist their preferred candidates. The successful few will be invited to a selection meeting to deliver speeches and answer questions. Party members will then cast their vote and the candidates with the most votes win.
For the Conservative party, the process is, in many ways, similar, but far more localised, with local branches running their own selections, shortlisting individuals before members vote for their preferred candidate in their ward. However, if ward membership is small for a particular ward, the constituency's Executive Council will vote to select candidates for that ward.
Why should you care about this process? After all, don't councillors have to put politics to one side to make sound and defensible planning decisions based on material considerations?
The 2018 Haringey Labour Party selection process showed exactly why it matters for planning and development.
Under the leadership of Claire Kober, the Council signed-up to the so-called Haringey Development Vehicle (HDV) – a joint venture with a developer which would have seen council properties regenerated and the delivery of 6,400 homes (including affordable homes) over 15 years. Opponents of the HDV saw it as a missed opportunity to deliver council housing on public land.
The 2018 selection process became a battlefield to change the ideology and approach of the Council. Allies of the Council's leadership were not selected to recontest their seats, and opponents of the HDV were chosen to stand in the 2018 elections. Before a ballot had been cast by the public, party members had ensured that the HDV was in troubled waters.
As one former Labour Haringey Councillor told us:
"Activists and some of the sitting councillors, who successfully deselected people like me, were united in their opposition to something, but the tragedy for the Borough and more importantly its residents, is that they were not and have never been united in their support of something. Where is the big vision and ambition for my Borough?"
Three years on, the political direction in the Labour Party is changing under Sir Keir Starmer. However, factional battles still rage, and this will spill into the selection process, dictating who will become (or remain) councillors, and who will control the balance of power in local government.
In the Conservative party, we're told that factionalism tends not to play such a significant role as in Labour, save for those particular constituency associations with previous divisions (especially where Brexit is concerned).
If you are interested in hearing more about the selection process in your area, get in touch with us today at [email protected].