News
Planning Potential secures a resolution to grant permission for a 61-unit residential development in Maidenhead
27 November 2018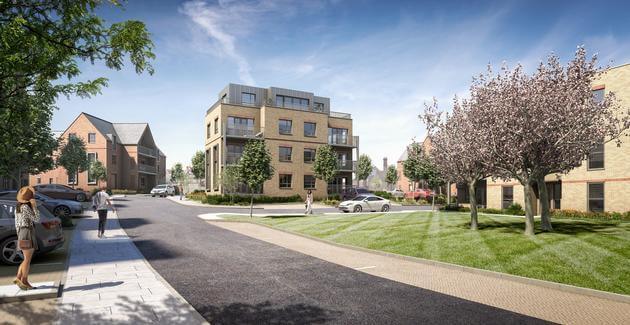 Last week, Planning Potential secured full planning permission for the redevelopment of a vacant industrial site in Furze Platt, Maidenhead, our first win for new client Ashill Maidenhead Limited. Members resolved to grant permission, despite a recommendation from officers for refusal, voting eight in favour of the proposals, with one abstention.
Facing significant challenges, the planning application successfully demonstrated that the redevelopment represents a significant opportunity to make efficient use of a brownfield site and highlighted that the Council's policies concerning the release of employment land were satisfied. Further issues, including the site's designation as an allocated industrial location and complex issues concerning noise and highways, were similarly overcome.
The scheme will provide 61 units of one and two-bedroom flats set across six blocks and set around a central landscaped area of open space.