News
Building on a legacy: the need for a visionary Liverpool
9 April 2021
This highlights an archaic and disorderly system that is clearly holding the city back.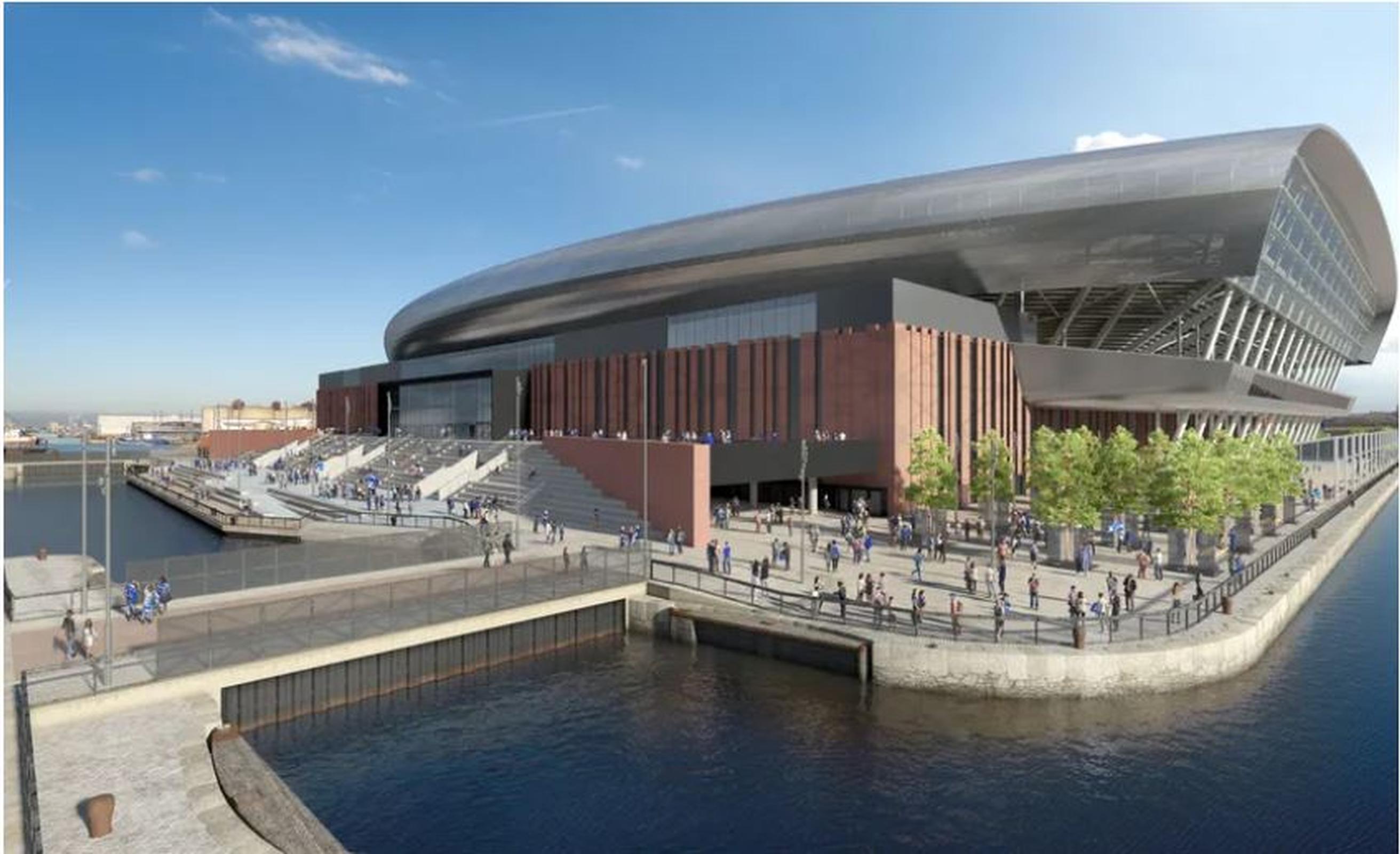 As a proud Scouser, I have always taken a keen interest in planning and regeneration activity in Liverpool. It has grated on me that Liverpool has been behind the curve when it comes to maximising development opportunities, and I have cast a more than envious eye along the M62 to Manchester's pro-active growth agenda which has flourished in recent years.

On paper, both cities compare similarly; former industrial heartlands that have had to adapt to keep up with the Joneses. Both have ample natural pull factors to draw on: rich architectural legacies; cultural and sporting assets aplenty; and an expanse of available brownfield land. Liverpool might even have the edge with its UNESCO waterfront (yes, I would say that, wouldn't I).

Why is it then that developer investment is not comparable between the two? It does not sit right; and so the shock of discovering the systemic failings of Liverpool's planning and regeneration facets, as documented in Central Government's commissioned Best Value Inspection Report, was not a total surprise. The report speaks of numerous governance shortcomings within the Council, including a failure to secure best returns from land disposals through "consideration of alternative planning scenarios"; a failure of planning enforcement to prevent unauthorised works (including those with incomplete Section 106 Agreements); and, harrowingly, unreasonable pressure placed on Planning Officers to achieve certain outcomes.

This highlights an archaic and disorderly system that is clearly holding the city back. Frankly, it should be welcomed that the Secretary of State has taken action in setting out the intention to take over the running of certain Council functions – planning and regeneration included – unless the Council can provide a robust strategy to address the cited failings by the end of May.

I was delighted to see the Secretary of State take a proactive step in reversing negative trends by rubber-stamping Everton FC's new 53,000-seater stadium development at Bramley-Moore Dock after it was called-in following the City Council's recommendation to grant planning permission back in February. This has the massive potential to catalyse what has been a fitful regeneration of Liverpool's UNESCO-Listed northern docks, which have sat underused for years, despite Peel's Liverpool Waters strategic regeneration project having been granted outline planning permission back in 2013.

Optimising development opportunity requires a robust, visionary and proactive approach, which has to be led by the Local Planning Authority. It is not too late for Liverpool City Council to reverse its past mistakes, and certainly, Everton FC has given it a timely shot in the arm from which it can capitalise – utilising its rich docklands architectural legacy and unmistakeable waterfront to explore enterprising new development opportunities. Any of Planning Potential's curious client-base should inquire within – a passionate local-guided tour is promised!
Main image source: Everton FC website